Inflow - the Kyiv experience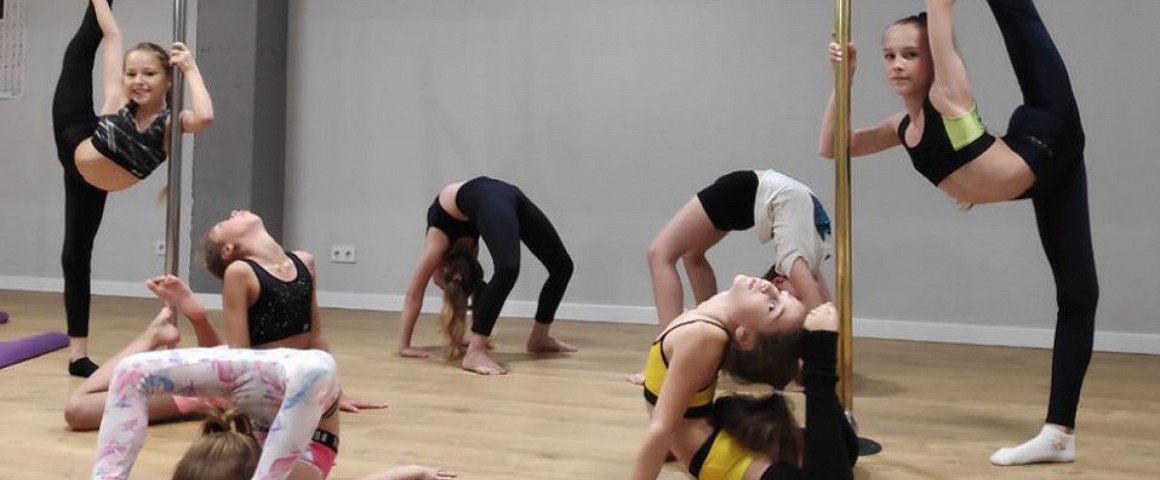 Studio in Kyev
What moved you to open your studio?
I couldn't find a pole dance studio in Kyiv with high standards both teaching experience and comfort. That's why I decided to open my studio.
What is in your opinion the basic characteristic of the pole community in Ukraine?
Pole community in Ukraine is fast-growing, more and more people are engaged in pole dance. Pole sport is getting especially popular among kids. Lots of new studios open in big and small Ukrainian cities every year. Also, new championships emerge.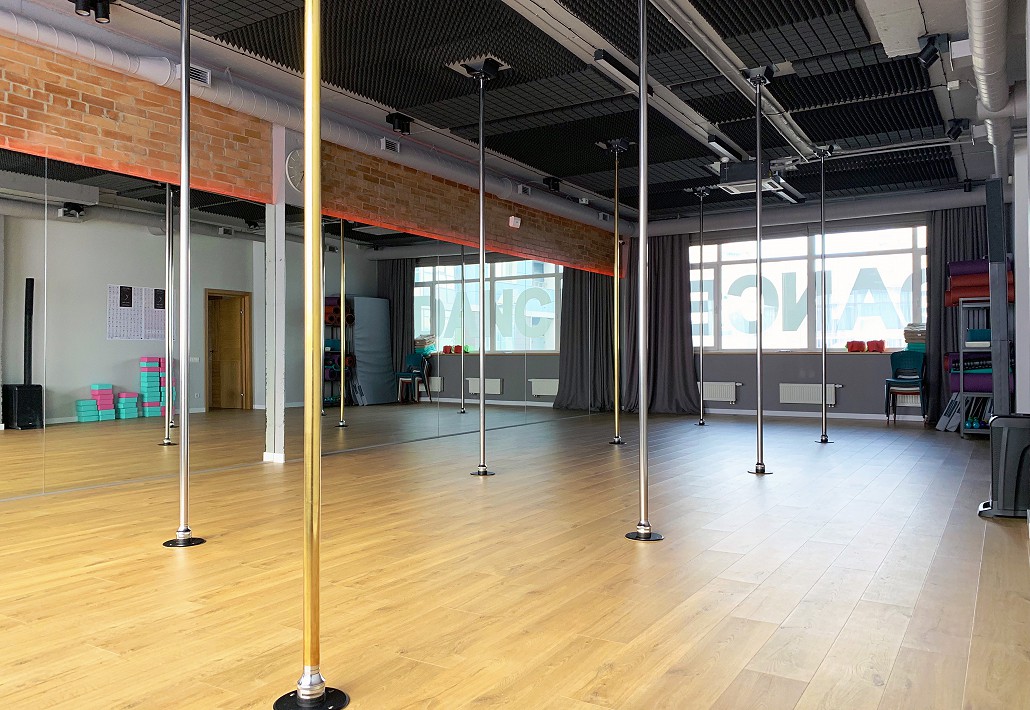 How do you interact/engage with it?
I organize workshops on international pole dance stars in my studio. My shop is also a partner of several exotic pole dance championships.
Who are your pole inspirations/idols?
I like the style of Marina Motukhnova, Daria Che, Sasha Meow, Olga Koda, Anela Kuzmina.
Do you know any of them?
Yes, I know all of them personally, have already attended or organized their workshops.
Who would be your dream guest instructor?
Marina Motukhnova and Rachele Ribera.
What are the most popular styles of pole dance practised?
The most popular in Ukraine is exotic pole dance, which evolved significantly and has now many different styles - exotic flow, exotic tricks, exotic hard, and so on.
What are your #polegoals for 2020?
To develop the studio and the shop, to become a partner of different international exotic championships, and to increase the number of people interested in pole dance in Ukraine.
What would you advise for someone who wants to start pole dancing?
Believe in yourself! You can do everything you truly wish!