Corona in New York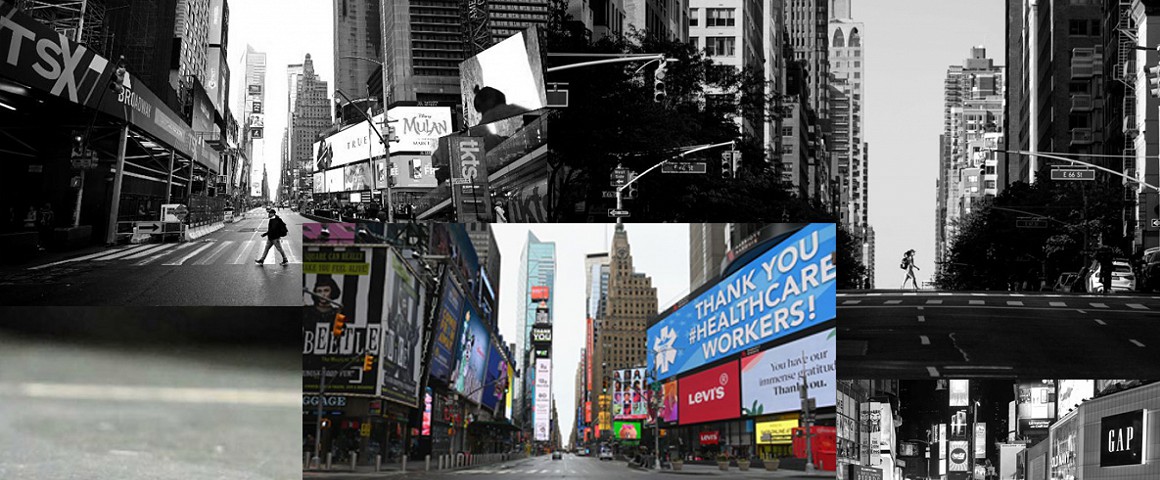 New York lockdown
We talked to Rachel Gozman from 20 Paws on how is to live the "new reality" in New York, her struggles, and what keeps her going.
Q: Coronavirus, in a blink, swept our world as we knew it and set us up with a new situation, a whole new way of living, and a whole new challenge, how you deal with it, as a New Yorker, as a dog shelter owner, as a pole dancer, as a medical professional? So many aspects of your life. and I believe each one has its own story…\
A: As a new yorker, it was quite the experience. You could drive through times square and not see a soul. The entire city became a ghost town. The only people out were those that were essential employees. A change of shift from the hospital, people would stand outside and clap for us. That was a beautiful thing. After emerging from what felt like trenches of war, it boosted morale to see such support and love. For nurses, quarantine was real. But, I was leaving the house to go to work. In some ways, it was business as usual. In others, I feared what I would encounter at work.
As a rescue owner, the dogs started to pour in. As people died from the virus, lost their jobs, or anything, more and more dogs were being surrendered or abandoned. While people were home during the quarantine, they felt lonely. Many stepped up to foster dogs. Adoptions rose. The fear remains the same, though, will all the dogs that found homes during this time, be returned when life goes back to normal. Will people see separation anxiety and not make time for their new pets? Twenty Paws rescued a record number of dogs during this time. We hope they can continue to remain in their homes after this. They are providing their families with a way to be outside, exercise, and much-needed companionship. We faced what I think many nonprofits faced, an issue with donations. We had a record of incoming dogs, but supplies and funds dwindled. People were reluctant to donate because they were financially struggling as well.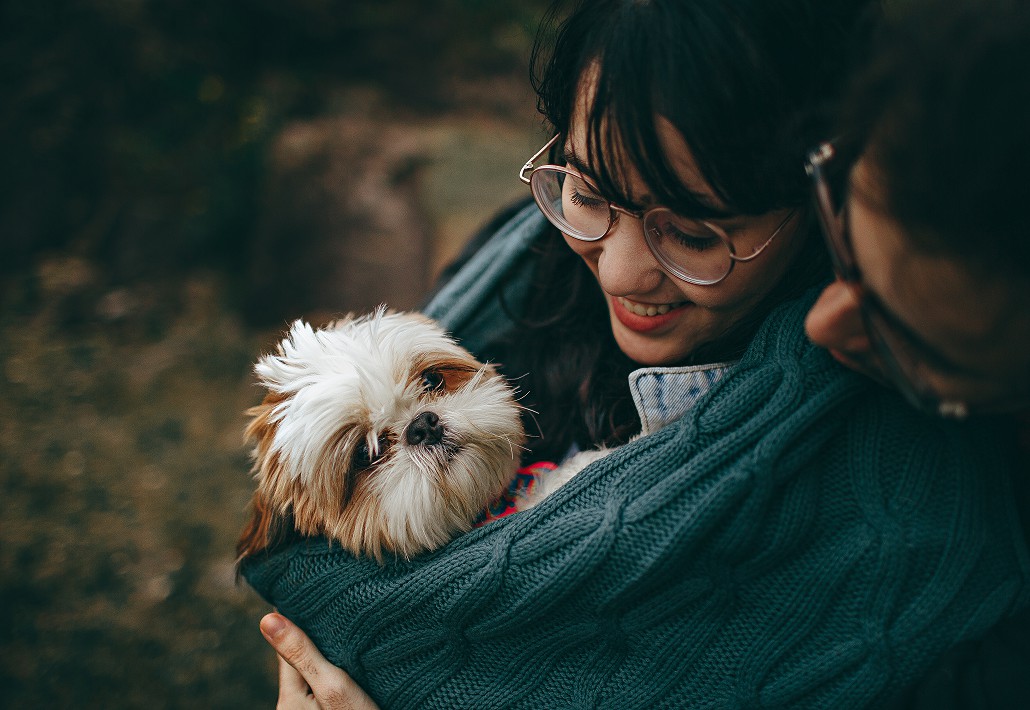 As a pole dancer, I am happy to have a pole at home. The pole community came together to allow virtual learning at new levels. People did live sessions, promotions made classes affordable, and instructors were more active on social media than ever. Unfortunately, many instructors, I imagine, are struggling with a lack of shows, comps, and classes. I miss the studio, my pole friends, and the encouragement class provides.
As an ICU nurse, this was the most horrifying thing I have seen. The hospitals were war zones. You never knew what the day would bring. People were dying left and right. We did our best to provide the best care possible with what little we knew about the virus. Balancing protecting yourself and helping your patients was another consideration. Rules and policies were repeatedly changing, and we had to adapt.
As an ICU nurse that found I was pregnant during the pandemic, I was terrified. I worked with COVID patients at the beginning of my pregnancy -  before I knew I was and was required to stop when I found out. I carry a tremendous amount of guilt with that. I wanted to help, take care of these people, and  I couldn't. Worse, I watched my coworkers treat these patients and take care of those I could not. I admire them very much for their support during this time, and I supported them. As a nurse, I felt it was my duty to take care of these patients. In a way, I felt like I failed them when I had to stop caring for them. While I am abundantly happy, I felt a bit defeated.
Q: What life is like inside The New York City region? More than anything, New York is a city defined by its crowds—and then came the corona….
Honestly, it is a ghost town. Everything was closed. We could get food delivery, but everything was ordered. Human interaction became virtual. And then, there are the people that don't care. As a nurse who saw what corona is, I fear for them.
Q: Quarantine the cat? Disinfect the dog? What is your advice about the coronavirus and our pets? What should we be doing right now to protect them?
Just practice hygiene and social distancing from people. Don't go to the dog park if others are there. Please don't fear your pets!
Q: Pole community is known for its togetherness and close connections. What happens now, when personal contacts and joint training are forbidden or restricted?
We go online! It has been amazing to see how creative people can get and the power of Zoom!
Q: As a medical professional, what is your advice to the people, to your fellow citizens in these times?
PLEASE PLEASE PLEASE keep social distance, wash your hands, and wear a mask. Seeing everyone's reaction make it as if no one wiped their butts or cleaned their hands before corona. Corona is real, it kills, and does not discriminate. You can get it at any age, socioeconomic status, gender, or health status. While some are more susceptible, this is not a joke. I have seen all types of people die from this. Then came the sick children. As adult cases declined, the children poured in. There were always kids in the hospital with COVID. However, this wave was different. It was heartbreaking.