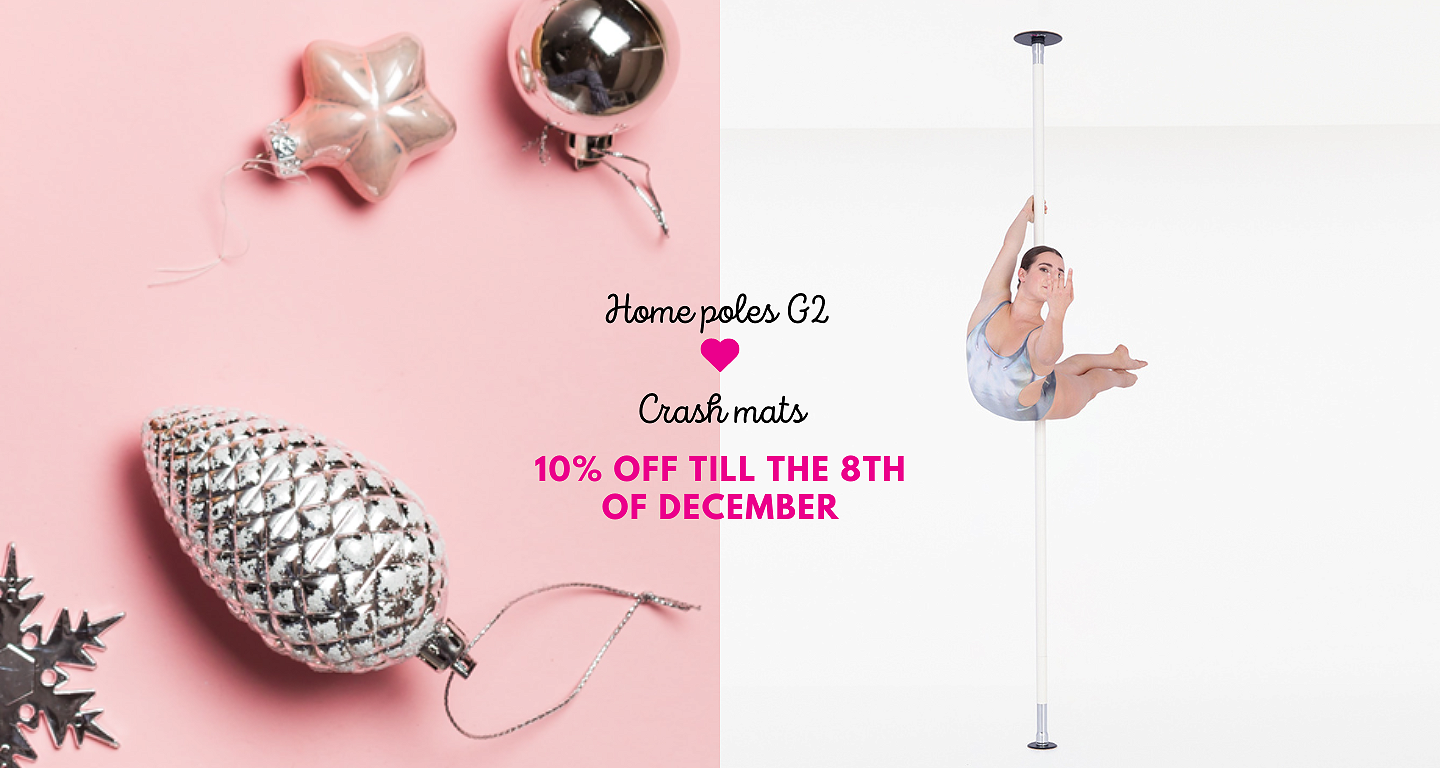 Limited offer!
Get your new pole and crash mat for less. Limited offer on home poles G2 and Crash mats, will end on the 8th of December.
Take me shopping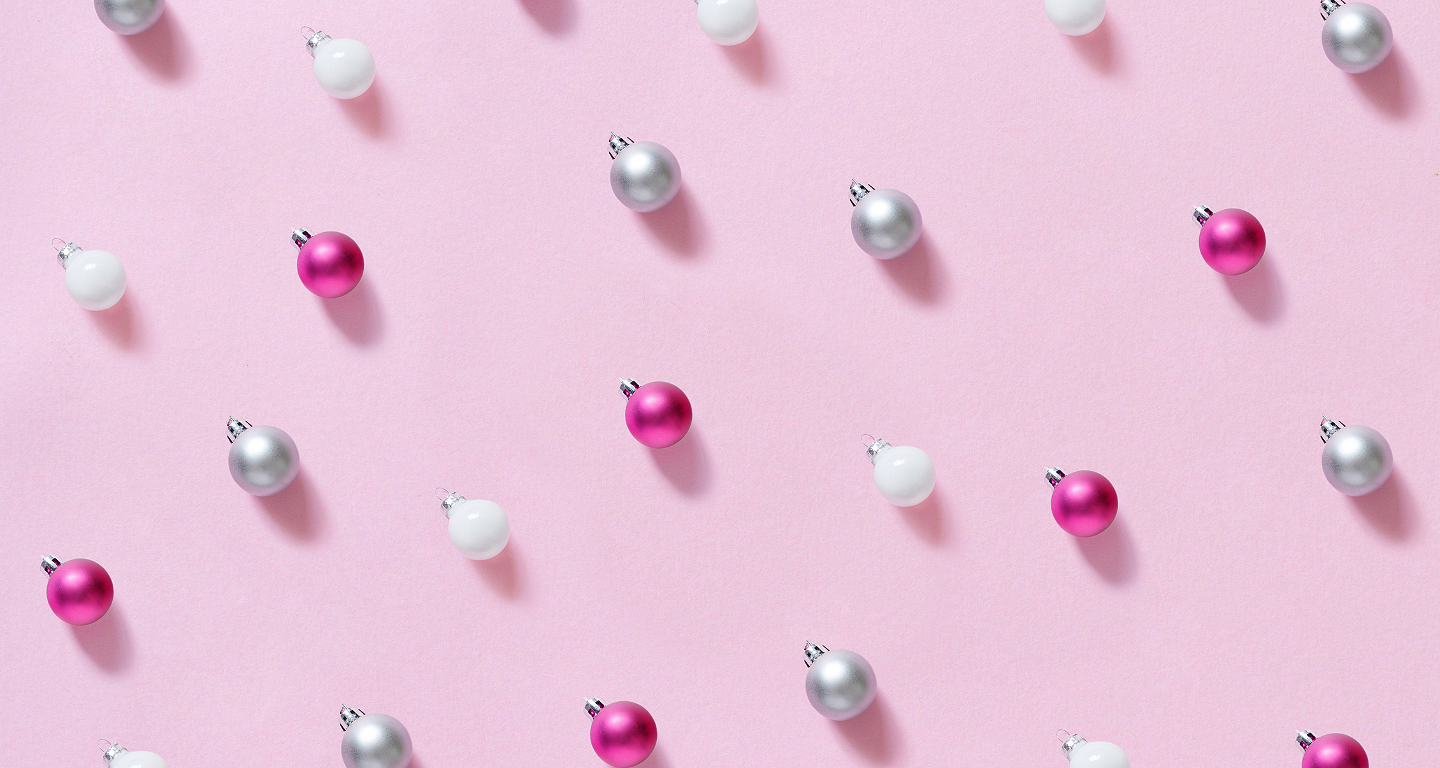 Master your routines
Lupit is a leading pole, aerial, fitness and yoga equipment company that uses its knowledge to continually improve its products technically, to provide you with safety and enjoyment.
Discover our range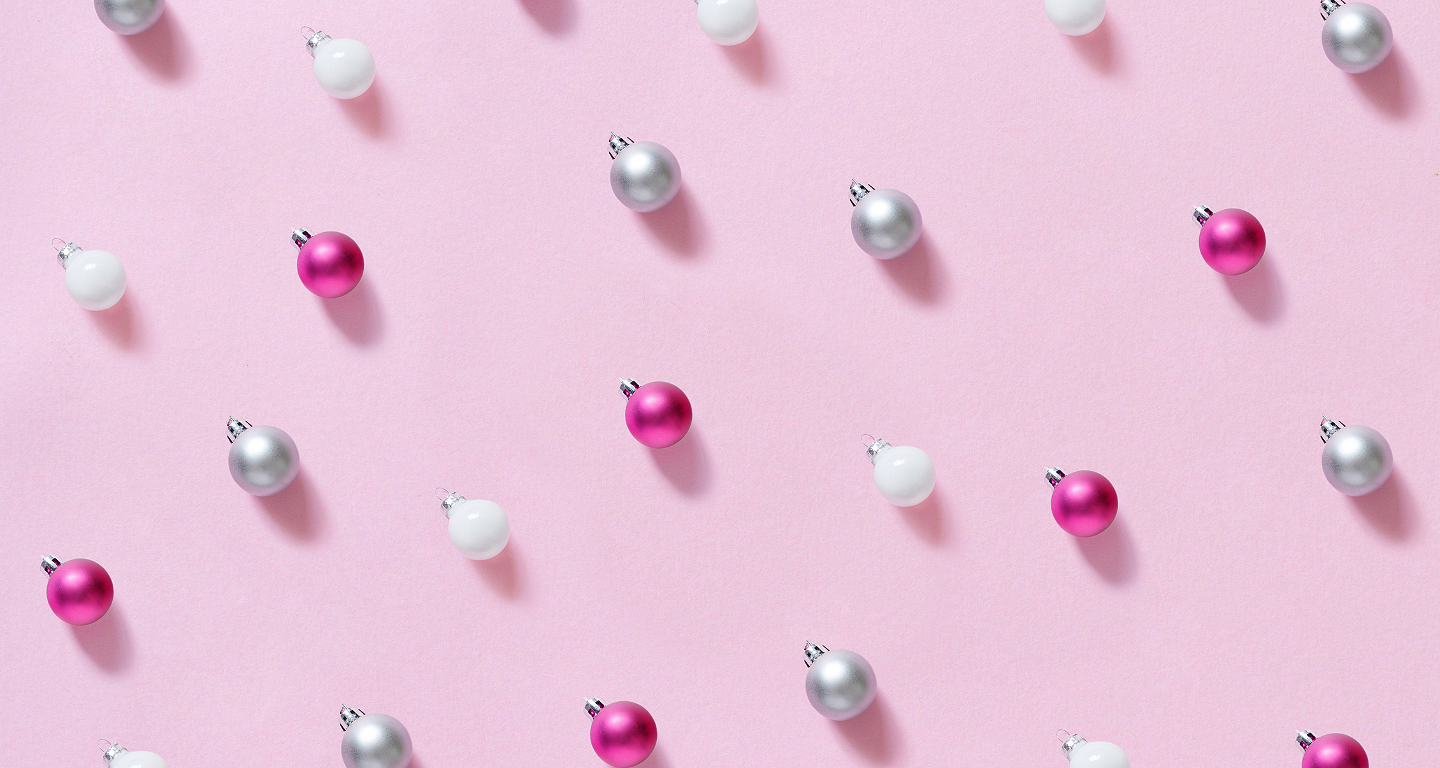 Modern Peter Pans
The long-awaited range of Aerial products is finally available in our online shop. Like all Lupit products, Aerial is made from the highest quality materials and to the highest European quality standards. We are starting the line with three products. Let us fly together.
Fly me wherever you want
Discover Lupit
Product of the month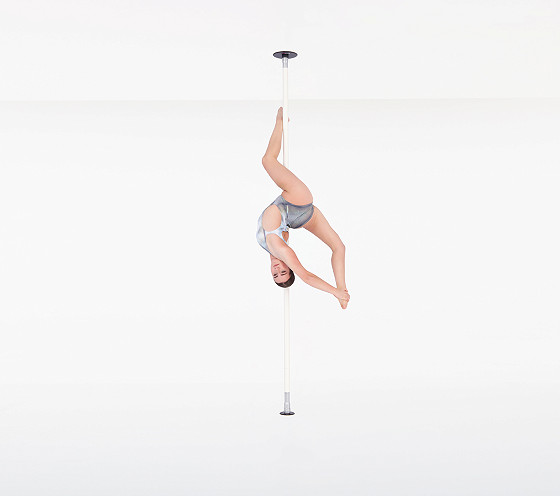 -10%
Lupit pole Classic G2, standard lock, desert dune, 45mm
Classic poles G2 Standard lock
Explore our range of products
Studios
We have equipped more than 1000 studios around the world
Opportunity knocks
Interested in doing business with Lupit?