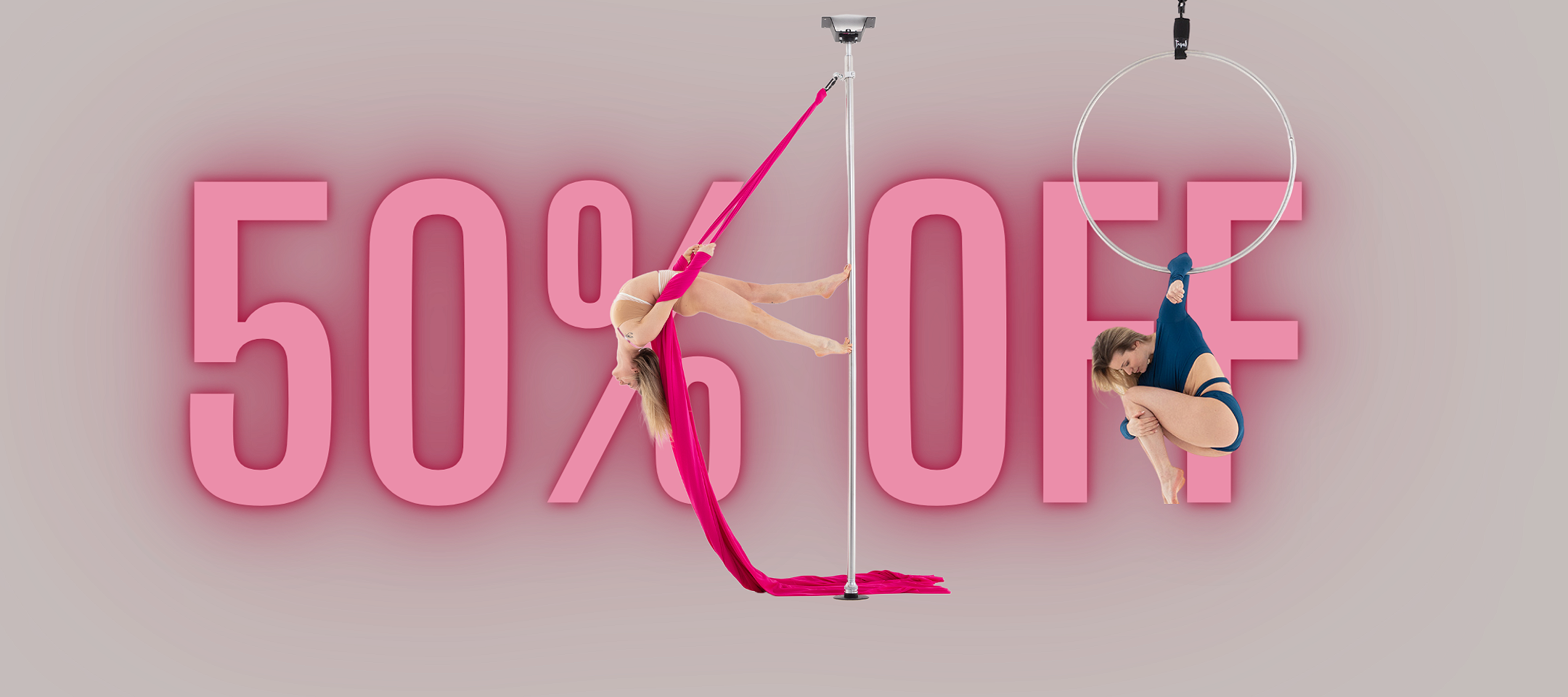 Silks & Hoops
an exclusive way to start an extra workout from the comfort of your own home. Lupit hoops and silks are now available for half the original price. Hurry, the offer is valid only while stocks last.
Get your hoop here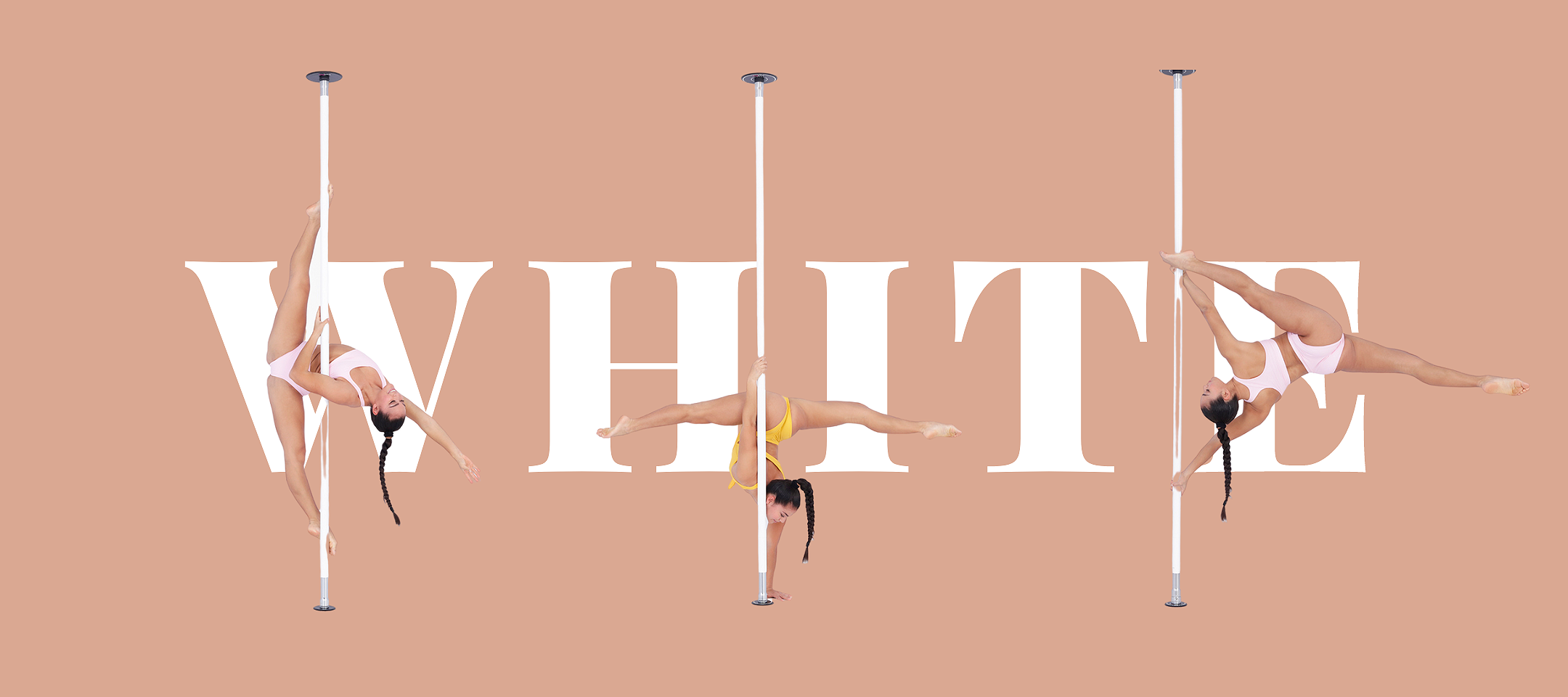 The peaceful whites
The new, fresh white colour of our G2 powders. The serenity feel is real. THE WHITE POLES ARE CURRENTLY SOLD OUT.
I am interested

Leading pole, aerial, fitness and yoga equipment
Safety first. High-quality materials. Easy installations. Superb customer service.
Discover our range
Discover Lupit
Product of the month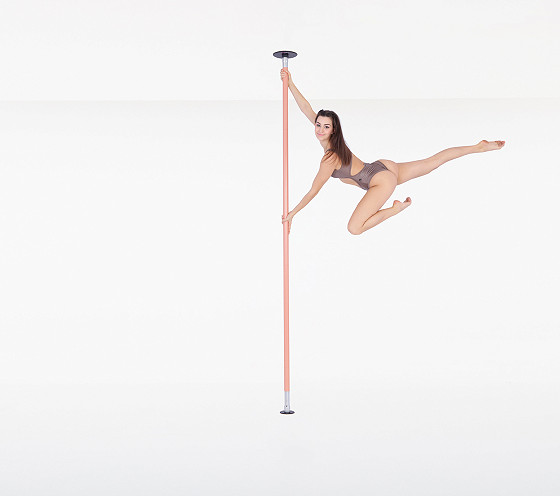 Lupit pole Classic G2, standard lock, desert flower, 45mm
Classic poles G2 Standard lock
Explore our range of products
Studios
We have equipped more than 1000 studios around the world
Opportunity knocks
Interested in doing business with Lupit?