The stage, super chic studio in Budapest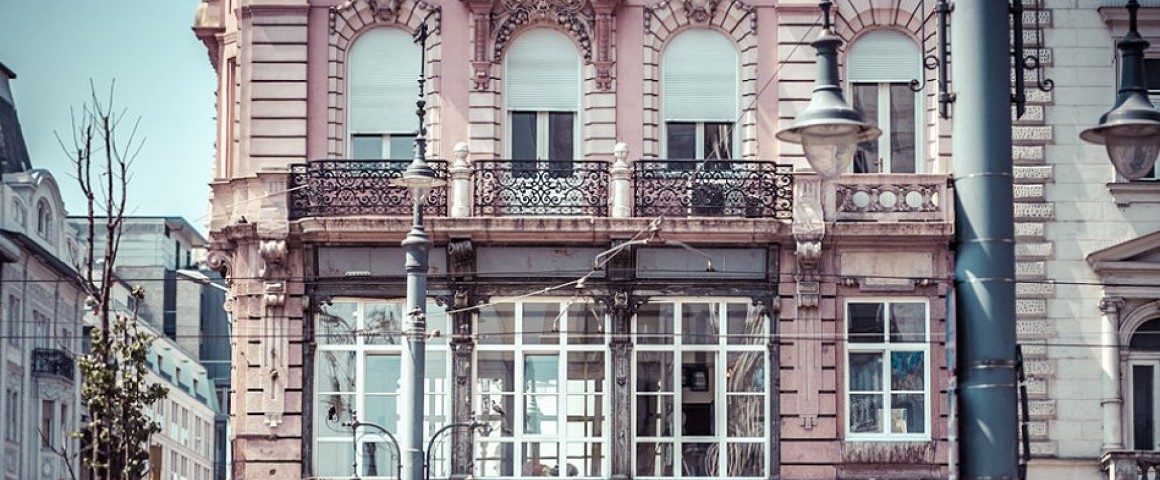 How "The stage" became one of the most beautiful studios in Europe
Dance, self-expression was always a special part of my life. It was love at first sight 4 years ago when I first started pole dancing. I decided to compete after my first training session. This gave me the opportunity to visit many pole studios not only in Hungary but also all over the world. I visited many in Europe and Asia. There are many different studio styles, many styles that make the pole environment magnificently colourful.
When I and my husband bought the property two years ago I was looking for a building with specific attributes. It had to have – ceiling height of 4 meters, lots of windows, and separate space. This allowed me to create a high-end pole competition venue. 
As an interior designer, I imagined a unique, well-designed studio and for my pleasure during the renovation, the original iron structure of the whole building popped out. It was a must for me to use the structure from the previous century so, in the end, the style became industrial.
During the reconstruction, while digging into the building's history, I ran into many beautiful individual stories, some of which are depicted in different parts of the studio.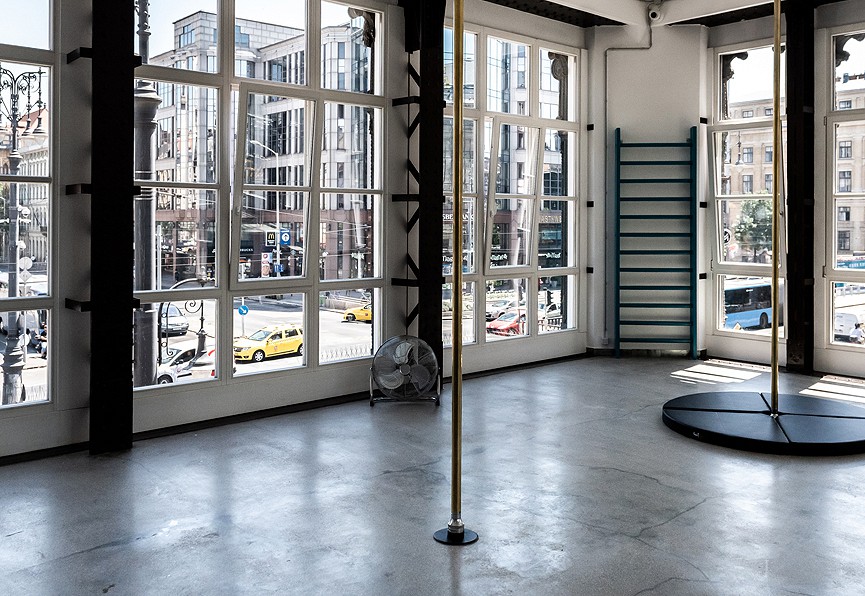 The most important thing for me, during the renovation, was high quality without any compromise.
Both the materials and the workmanship had to be of the highest standards.  That is why I chose Lupit Pole's official poles based on the IPSF standard.  I believe that all high-end studios should have Lupit Pole equipment.
I am confident that the Stage will support many Hungarian pole competitors' training and competition preparation. I hope that Stage Budapest will support the pole dancing society in the beautiful Hungarian Capital.