Welcome our new ambassador Kenneth Kao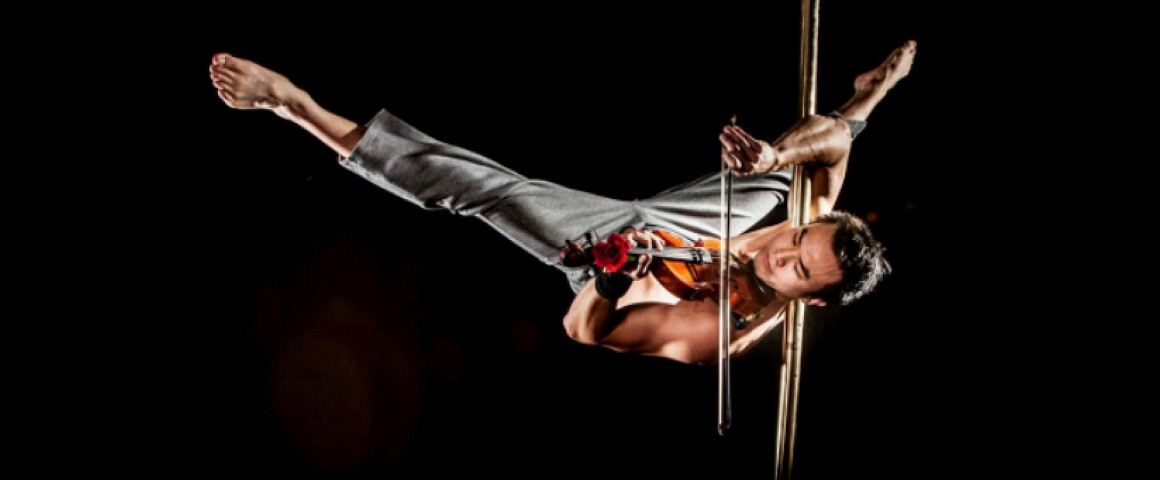 The traveller 
Dr Ken "Pole Ninja" has toured and taught pole in over 35 countries since 2014. He's built his reputation on a dynamic and fluid style. With his background as a Doctor of Chiropractic and as an instructor of Parkour and Martial Arts, he is also known for his accessible, diverse yet intuitive teaching methods. He was the editor for the Elevated Teacher Training Manuals and the Floor Flow Teacher Training Manuals, and he frequently consults for Marlo Fisken's Flow Movement Tutorials and Training events.
Dr Ken runs POLENINJATUTORIALS.COM which offers the free and popular "Silent Tutorials", as well as several concept-based pole courses online.
Though he rarely competes anymore (electing to judge instead in competitions such as Pole Theatre World's and the Pan American Pole Championships), he has several competitions under his belt from his early years, winning 2nd place at Pole Expo, 1st place PPC, and 2nd PSO Nationals, amongst several others.
You can follow Dr. Ken on:
Instagram: @DOCTORKENPOLENINJA AND @POLENINJAPHOTOGRAPHY
Youtube: HTTPS://WWW.YOUTUBE.COM/CHANNEL/UCC4CEVRBKWTVLVYTD6BZ3DQ
Facebook: HTTPS://WWW.FACEBOOK.COM/PKCHIRO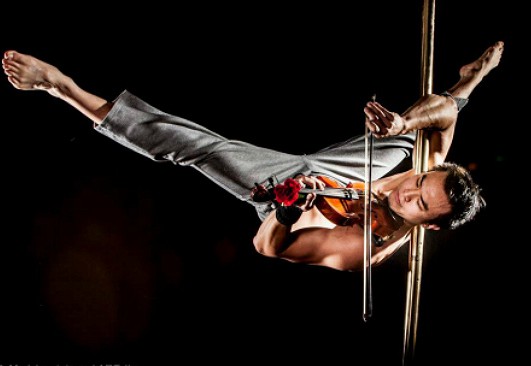 Why Lupit Pole?
Dr Ken has joined Lupit Pole as an Ambassador because, despite being propositioned in the past by other known pole manufacturers, he has never felt comfortable putting his reputation behind any manufacturer before.

Lupit Pole has impressed Dr Ken in their constant push to improve industry standards of safety through innovation. Lupit updates and improves their products very regularly, and even if there are other competitor products available, Dr Ken has faith that Lupit will out-perform all of them as the industry continues to thrive. The pole world is evolving, and proactive measures are important to the health and safety of all pole artists.
Dr Ken is excited to continue involving himself in Lupit Pole's future for years to come.