Our year in Review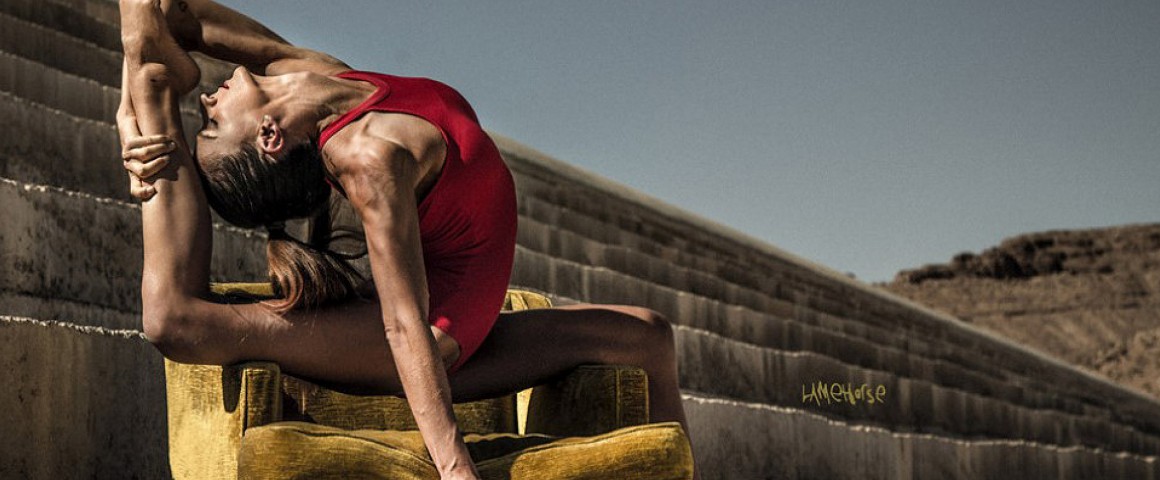 Saying goodbye to 2019
There is something to be said about looking back, proud and happy, ready to do it all over again. Our year 2019 has been a wonderful, wild ride, that is still making us dizzy, and we would love to share the extract with you. Make no mistake, this is a list of highlights that would not be possible to put together without YOU. So thank you.

In the world of baby Yoda, we took of our growing pains smiling, ending the year stronger and sassier than ever. Creating more of the new generation of pole technology in close collaboration with our trusted ambassadors. Et voila. THE BIRTH OF LUPIT CLASSIC GENERATION 2 line and the fast-approaching due date for Lupit Aerial. While we are still gushing over the arrival of our pride&joy - revolutionary Chrome finishing. From spinning your soul to flying sky high - supporting you in making each day your masterpiece is still our goal.
Not only that, but we welcomed many mini polers to the world, learned more about being a #polemom and participated in our first competition for kids exclusively. The newfound 'pole baby' fever quickly resulted in ur first-ever baby stage that stole the spotlight in Rio Hotel Las Vegas. We even took home the 2019 Pole Expo's Kid's Choice Award for the Favourite Pole brand. It doesn't get any better than this.
But to be a leader and a partner, one must recognize the strength in numbers. Our team of creative and dedicated professionals has grown by 5 in 2019. Welcome, newbies, and prepare to get sucked into a colourful world of athletes, acrobats, circus, artists, exotic dancers, thinkers, gymnasts, comedians, photographers, stages, hoops. Rest assured - you will not want to leave.
It is true what they say, once you go Lupit you - really like it, luckily our reputation precedes us and our fruitful relationships brought us together with Johanna Sapakie. It was hard work, a little luck and a lot of trust that brought us in proximity to Hollywood royalty. With our brass beauty in the centre of Hustlers movie and our stage landing in Jennifer Lopez's NYC apartment - this sure was a date with destiny. JLo rolling around the floor on Lupit's logo is a dream-come-true, but the real step up was MEETING JOHANNA, and the highest in demand Cirque du Soleil artist is now family.
She is not a lonely new member, there is a lot more coming this decade and we can guarantee you will want to be a part of it. We aren't spilling secrets yet, but are inviting you to follow our crazy journey and join in on the fun.