Kendrick Clevor, Riskier, naughtier, more confident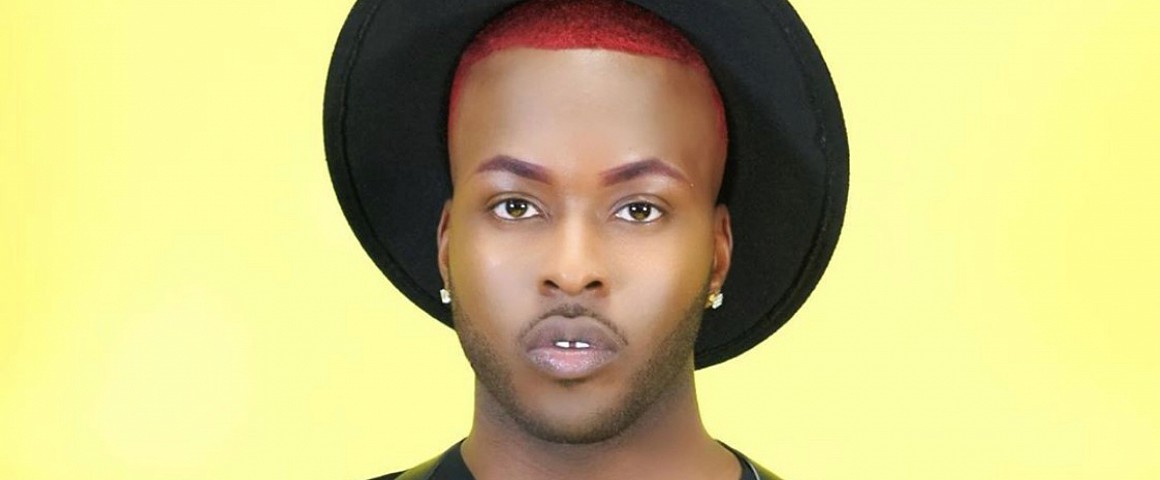 Kendrick the Chameleon
You may know him as Trap Daddy or as the founder of STUDIO 216 and the platform @blackmenpole, but who is Kendrick Clevor? This chaos of a year has blessed us as a company in many ways. One of the most important ones were new people, friends and partners who came into our orbit and enriched it with their energy. As we like to mention, we work with people, not with Poles, and are so excited when we connect with inspiring individuals. While you have to follow @BLACKMENPOLE and @LUPTIPOLE to get all the right tea that will come in the near future, here is what we have learned about Kendrick so far.

What are the 3 main differences between Kendrick the Pole and Kendrick the Man?
Wow! That is a great question. To be honest, Kendrick the Pole and Kendrick the humans are one and the same. We have very similar characteristics. But I have to say that Kendrick the Pole is riskier, naughtier and more confident than Kendrick the human being.

Why did you start with pole dancing?
I have always wanted to learn how to pole dance. I have been dancing all my life and have been working professionally as a dancer in the industry for the last 7 years. But there has always been a certain stigma when it comes to pole dancing, especially with men who dance at the pole. I was reluctant to dance because I was afraid of what people would think of me, so I did not pursue it when I was younger (I wish I had, though). But now I have reached a great point in my life where I do not care what people think anymore.

I was also looking for ways to get in better shape, and I wanted to make an effort and try something different.

Where and how did you start your training?
I started the training in my studio, STUDIO 216 in Los Angeles, CA. I knew that I would eventually begin my training the moment I decided to add poles and offer pole dancing in the studio. We had only been offering dance classes two years earlier, and as soon as we had officially set up the poles and turned around, my training on the pole began. Jammin Love was my first teacher, I went straight to class and have been addicted to it ever since.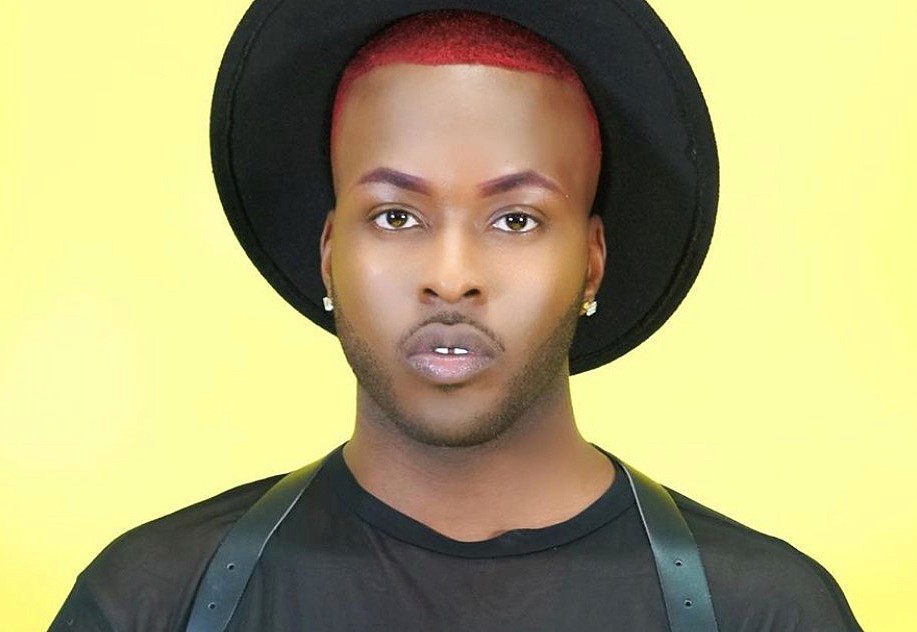 When and why did you start your studio?
Before I opened my studio, I created one of the hottest dance showcases in LA called "Friday Night RAW ", which showed all kinds of dance, including poles. I rented space every month until one day I decided that I needed my space to call home. I needed a place where I could create and realize all the ideas I had in my head. A place that not only inspired me, but also inspired others to create and motivated them to train. STUDIO 216 officially opened our doors in 2017!

What do you like best about owning a studio?
My favourite part of owning a studio is the freedom and space I can create whenever I want.

What was the biggest challenge in owning/operating a studio?
Time management. Not only do I own the studio, but I also hold so many other hats inside and outside the studio. So finding the time for everything must be one of my biggest challenges. I have learned to manage my time better and to take more time for things outside the studio.

If you had to have one, what would be the only assignment that you would pass on to your students?
You can do anything you set your mind to. No dream is too big, and no goal is too far to reach. Trust your gut.

Who are your Polish idols?
Men: The OG himself Josiah aka Bad Azz Grant, Miles, aka YungPoleMaster, and Bentley Rebel.
Women: Janiece aka Baby Chocolate, Jammin Love, Candace Cane, and Sammy Picone.

Why did you set up the Black Men's Polar Account? What is the purpose/goal behind it?
When I started my trip to the poles, I was looking for men I could identify with, men I could possibly train under, men of colour who looked like me. Wherever I searched, I came back too short and found only maybe two or three men who gave lessons. There were not many representatives of coloured men in the Polish community, so I wanted to change that. I wanted to create this platform to show a different side of the black men in the world. A place to connect and inspire more men to start pole dancing, especially our coloured men. The purpose/goal of BLACKMENPOLE is to provide a platform to celebrate, raise and bring together our black men in the Pole & Aerial community.

What was the biggest surprise you have discovered since your work at the Black Men's Pole?
The biggest surprise I have discovered since I started working at Black Men Pole was that I am officially the "FIRST BLACK MALE POLE DANCER" who owns a pole studio in the WORLD, and the "SECOND BLACK MALE POLE STUDIO OWNER" in the WORLD, after Virgil Avery, he is one of the founders of Foxy Fitness and Pole. This news was really amazing, and at the same time, I was glad to know that I am a part of something so much bigger than I am writing history!
Who are black men standing at the bar?
Any coloured man dancing in the pole community/industry, anywhere in the world. Regardless of the awards, they have won or the years of training. Black Men Pole is a global movement, and we cannot wait to get started with more to connect with more men who pole.
Looking forward to seeing what's in the cards for Kendrick. We kindly invite our family to check up on the 'Black men who pole.' There is a lot of talent, determination, and creativity to recognise, admire, support.