A is for amazing, A is for Alberto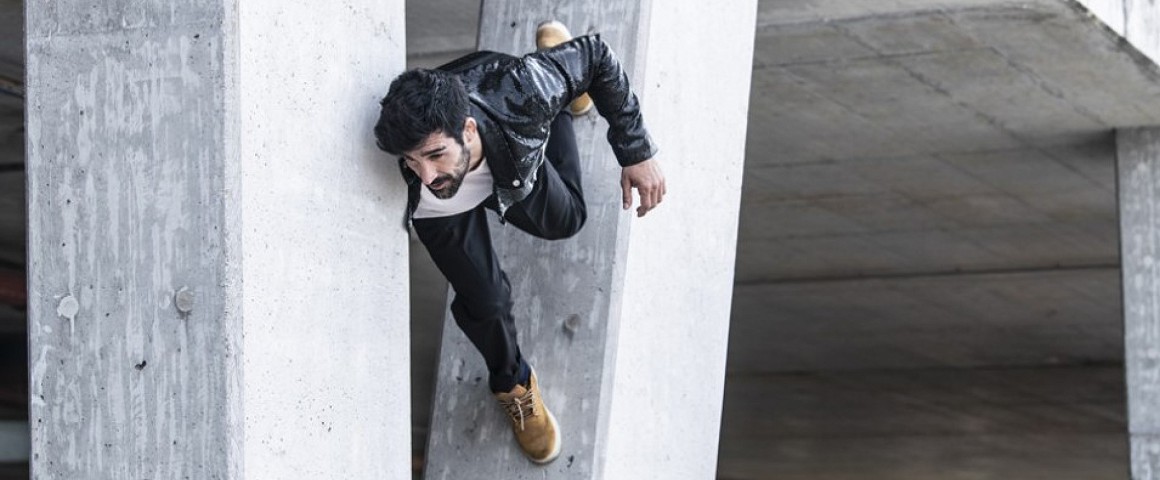 Kindness and passion
Lupit Pole is all about that family feel and the connection with all the brand ambassadors exceeds your typical friendly relationship. Alberto del Campo - the Cirque de Soleil superstar visited the Lupit headquarters in March of 2019. 
The tornado of positive energy we know as Alberto took Ljubljana by storm. He stole all of the hearts he encountered. We were lucky enough to have some downtime between interviews, private workshops, and photo shoots and took this chance to ask him a bunch of questions he answered with that huge warm smile. We learned a lot! And so did Alberto. He was shocked about the amount of high-end technology goes into developing and manufacturing a pole.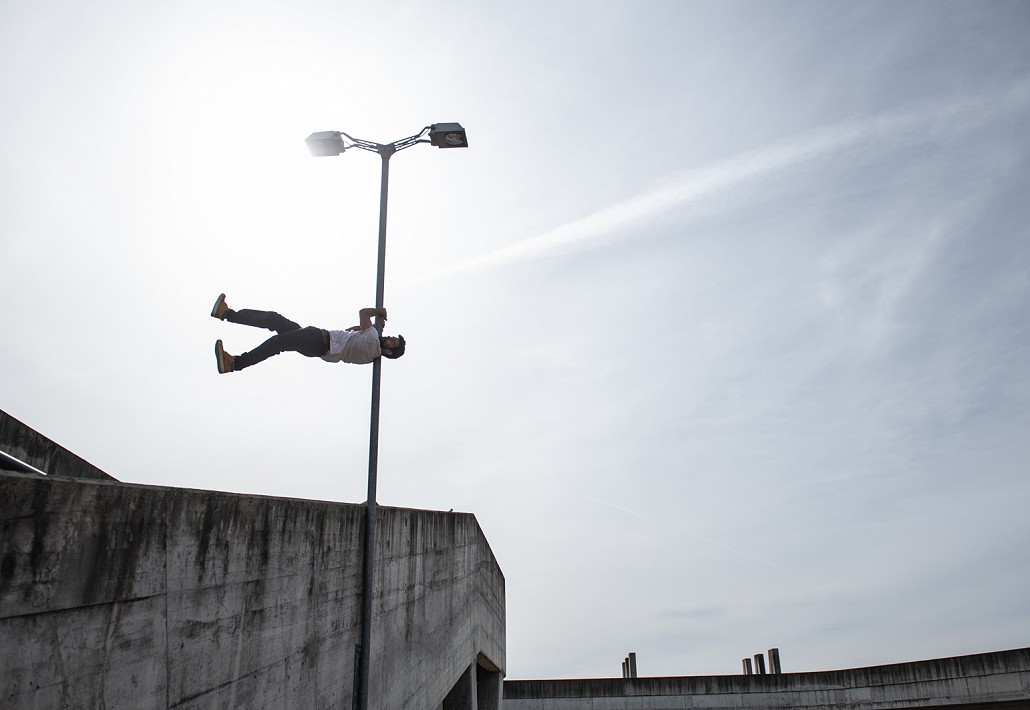 He believes in love at first sight ever since he first laid eyes on his wife and mother of two sons. He believes in going after your dreams even if you are not immediately understood or even discouraged. If you trust your gut, make the right moves and work hard, the rest will soon fall into place. His parents were not thrilled with him joining the circus at first, but have since come around in a massive way. Now he has the career loves, support of his family and two boys who admire him. One of whom he even trains. He doesn't do favorites, so don't waste time asking. But he has a favorite film director - Charlie Chaplin and quote - ' A day with no laughter is a day wasted.' That serves more like a life motto  The influence of which is so obvious when you think of it. His stance on life is about having fun, which is also his modus operandi when teaching. And let us tell you this. His classes will make you laugh and push you #poleself further than you could ever imagine.   
Take our word for it. If you ever have a chance to meet, greet, train or hang out with Alberto, do yourself a dope favor and go for it!