Piotr Kopatz, a real life Peter Pan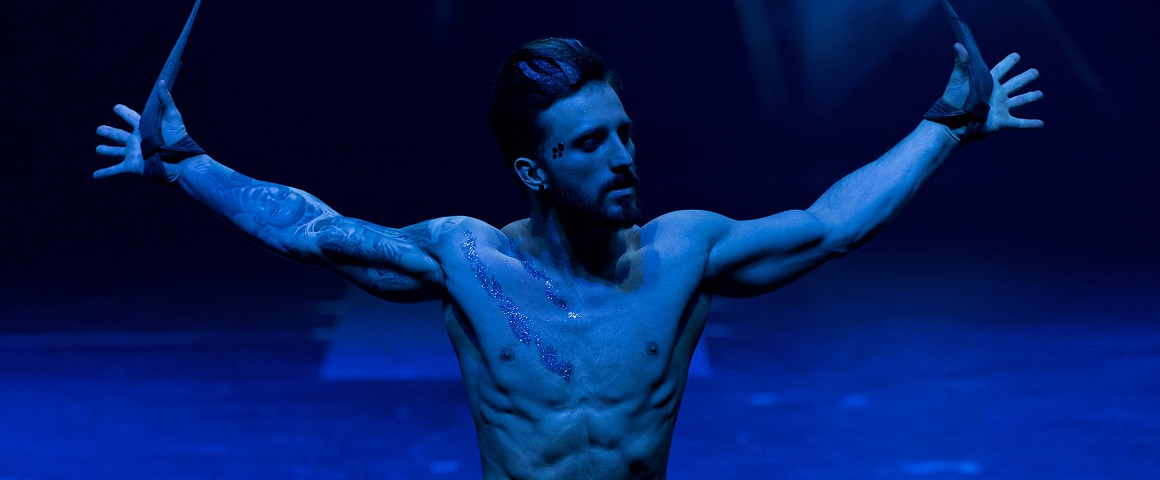 Piotr is an aerialist and acrobat from Poland. He was a member of the Polish National tumbling Team, participating in National and International competitions such as World Cups and European Championships.
During his performing career, he was part of the creation of some of the biggest companies in the world. Piotr specialises in Aerial Straps and Bungee Straps. His performance combines a beautiful demonstration of power, strength and agility, giving stunning visual aesthetics with incredible aerial acrobatics.
His amazing sports achievements 
2013- ACADEMICS CHAMPIONSHIPS OF POLAND - 1ST, 
2012-SENIOR NATIONAL CHAMPIONSHIPS OF POLAND- 3RD
2011- SENIOR NATIONAL CHAMPIONSHIPS OF POLAND - 1ST
2010- SENIOR EUROPEAN CHAMPIONSHIPS IN VARNA (TEAM)- 3RD
2009- WORLD CUP IN POLAND- 1ST
2008- SENIOR NATIONAL CHAMPIONSHIPS OF POLAND- 1ST
EUROPEAN CHAMPIONSHIPS IN DENMARK(JUNIOR TEAM) - 2ND
EUROPEAN CHAMPIONSHIPS IN DENMARK(JUNIOR) - 5TH
Get to know Piotr
What do you say to strangers when they ask you what you do?
I tell them that I am a Circus Artist/Performer, precisely speaking - an Acrobat and Aerialist.
What is pole dancing, sport, art, lifestyle, hobby... to you?
It is all of the above. It is my way of life, I am very lucky to do what I love and call it my job. I would not exchange it for anything else.
Where do you see yourself in one year, five years, ten years?
Every day I am trying to be a better version of myself, a better artist and a better person. I believe in one year we will all live in a world that is out of the pandemic situation we are in today and we are back in enjoying our life. I don't usually plan that far away, but definitely, my goal is to pursue the creative side of performances I have already started and direct shows on my own. If I have to answer where I see myself in ten years my goal that far away is to be a director of a Dinner show in Dubai.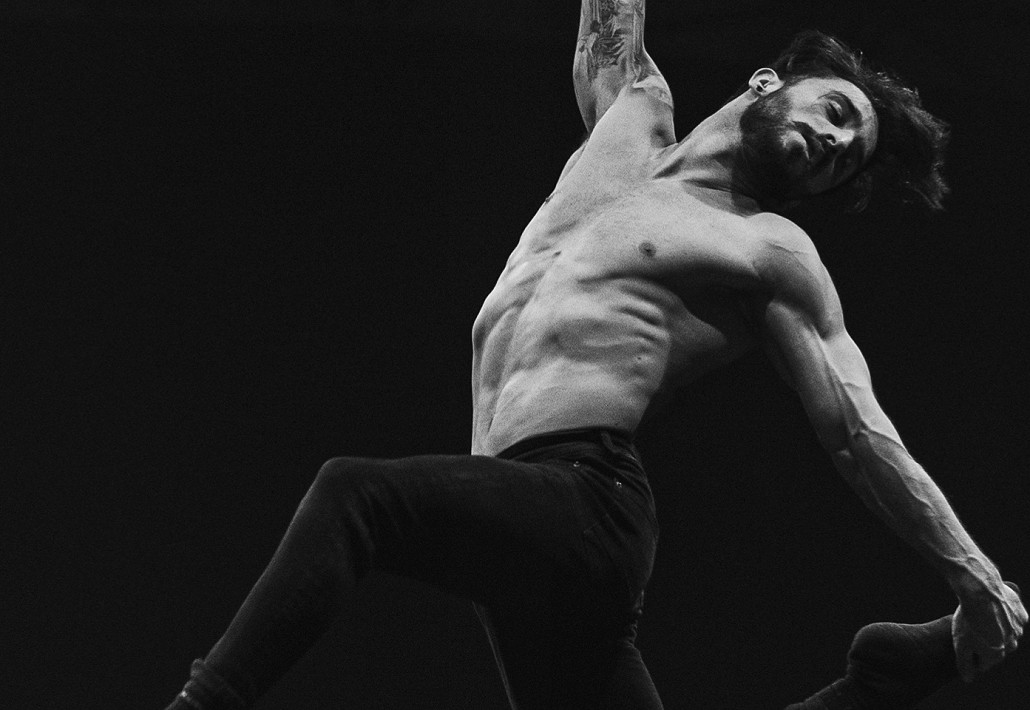 What have you changed or are in the process of changing?
Covid-19 pandemic showed all of us that we can not take anything for granted. I for sure try to live more day by day and enjoy little things that make me happy. 
Who has impressed you the most in your life? And why?
My parents. I took life values from them. I am impressed by how loyal they are to each other after so many years together and with many good and bad experiences, they try to enjoy life.
What are your values?
I value honesty, loyalty and determination.
Do you cry?
Yes, I do, Although only for really important reasons for me. As I am an artist I have a very emotional soul.
Do you sometimes feel powerless?
Oh yes. We all have these moments, but I always stand up on my feet as fast as possible. We only live once and there is always a new day ahead of us. I don't like to waste my time.
Do you prefer the comfort zone or tilting at windmills?
I would have to say none. I don't like to stay in my comfort zone for too long as I am always challenging myself. 
What would you say to the little you at this moment?
I would say: Believe in yourself, work hard and don't count on other people.
Do you nurture the little you inside you?
When I am on stage I try to enjoy it as much as possible as it's like a playground.
If you had a magic wand, what would you change about the world?
I would make people care more about our planet and stop this guy from eating a bat.
Are you happy living in the here and now
I believe if we want to be happy, we need to live in a moment. As I mentioned before I don't plan too much in front.
Stay tuned for Piotr's incredible performance we will share on our SM channels.
In the coming weeks, Piotr will share a few tutorials on Lupit lollipop and more.