My greatest fear is to not be seen as I truly am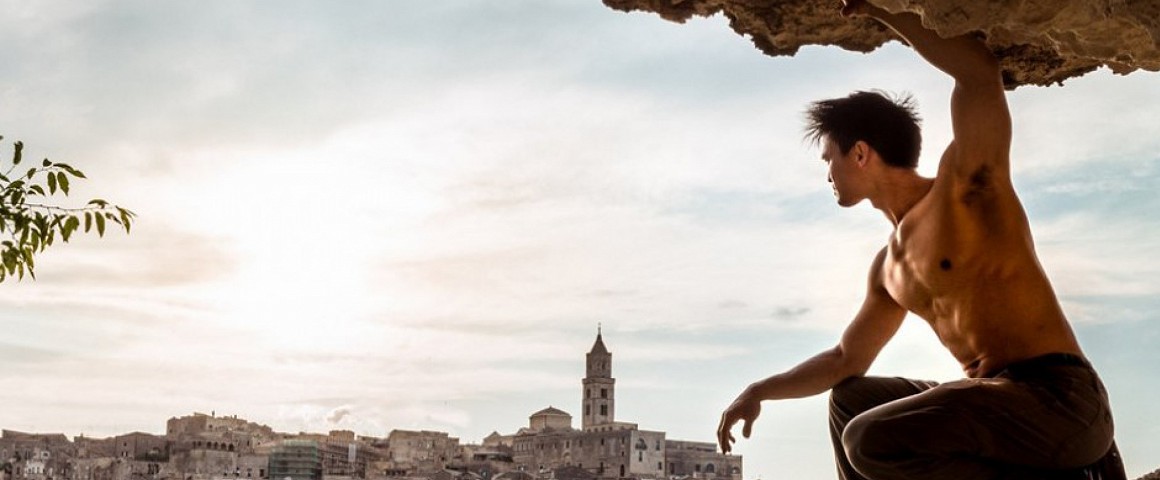 When you introduce yourself, you say?
"I'm Ken."  Since I have so many different aspects to my life, it's easiest just to say my name.  Otherwise, I'll just answer based on what job I'm currently doing, be it "I'm a Chiropractor" or "I'm a pole dancer" and leave it at that. 
Why did you choose to Pole Dance?
I was going through a hard time in my life, and I needed to focus on something that was challenging and also rewarding.  So I picked up pole dancing.  Turns out, it was one of the best things I could've done.
What was your biggest fear and how did you overcome it?
My greatest fear is to not be seen as I truly am and to be rejected for it.  If I am rejected because of who I am, then that isn't fear as much because if I'm rejected for who I am--at least it's me.  I have not overcome this, yet.
What is the pole for you: dance, art, sport, life …?
Pole is an inspiration to explore movement in new ways and to be supported by something constant and reliable.
What/ Who is your inspiration?
Marlo. Like many people, she represents authenticity, quality, and beauty.
How do you feel on the pole?
I feel immersed, and I find it easy to find a state of flow.
Do you have any lucky charm items? What is it?
I don't have a charm item that I can think of.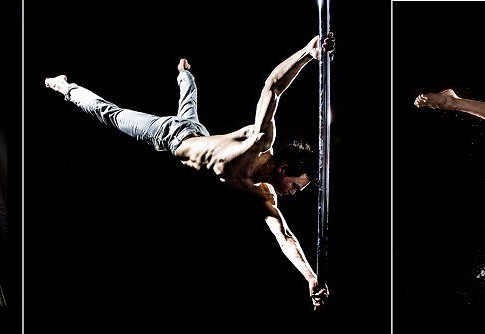 High Heels or Flats?
Flats.  As a Chiropractor, I have an issue with heels.
Wine or beer?
Neither?  I'm allergic to both.
Colours or Monochrome?
Colours, usually.  But it depends on the situation.  Greyscale can be quite beautiful as well.
Cat or dog?
Cat 100%.
What do you want to scream to the world?
I don't find that I usually want to scream, but I suppose that may be because I tend to hide from the world, and yet I also want to be seen.