Marlo Fisken chooses socks over heels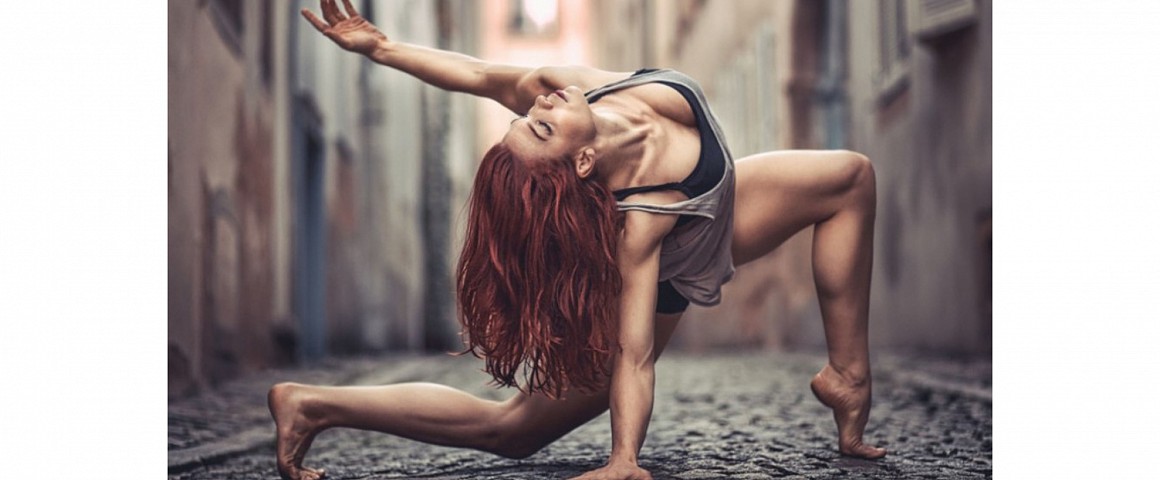 The Dancing Queen
We asked Marlo about a thing or two about pole and life:)
When you introduce yourself, you say? 
Marlo
Why do you choose to Pole Dance?
It allows me to combine everything I love about movement into something unique.
What was your biggest fear and how did you overcome it? 
Not being smart enough, knowing enough. I haven't overcome it, but it motivates me to study things that make me a more knowledgeable instructor  and train every single day.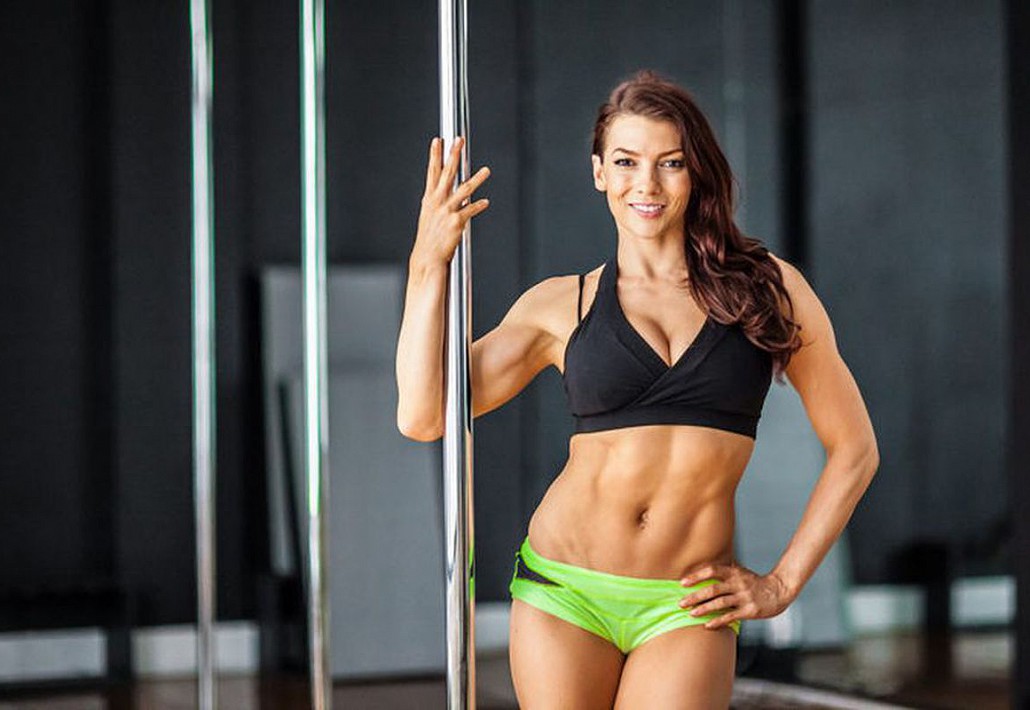 What is the pole for you: dance, art, sport, life? 
Essential activity.
What/ Who is your inspiration? 
Music. Always. 
How do you feel on the pole?
At home.
Do you have any lucky charm items? What is it?
I don't think so.
High Heels or Flats?
Socks!
Wine or beer?
Kombucha ; )
Colours or Monochrome?
Burgundy (Monochrome)
Cat or dog? 
Mini horse.
What do you want to scream to the world?
Life is short, choose to move as often as possible, and spread the type of energy you want more of.