Experiences and reflection are tools for growth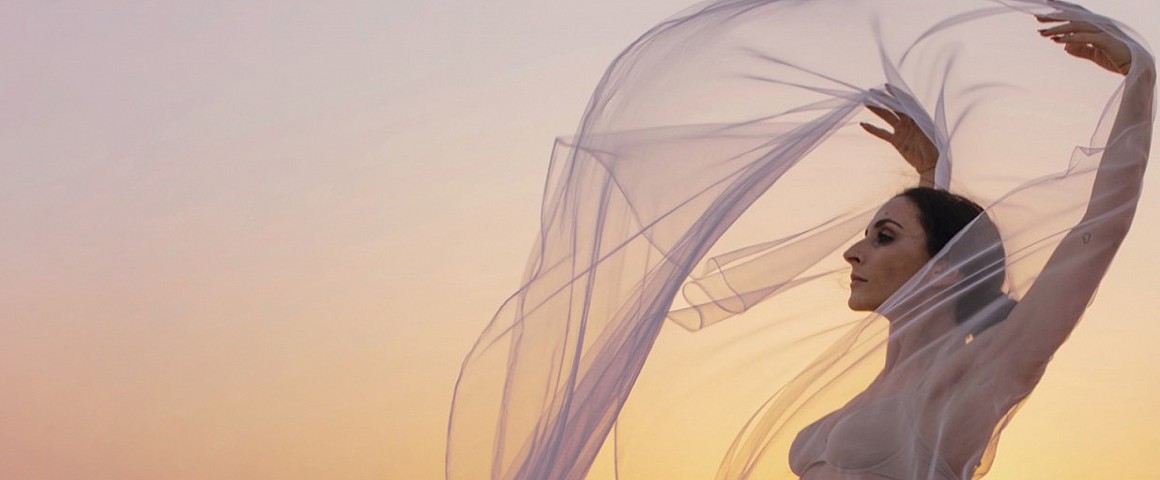 The one and only Marion Crampe
When you introduce yourself, you say?
"Hello, I am Marion and I am pleased to meet you. "
Note: I love people to get to know me in the most "me" way. Not for what I "represent" or any "title". It makes sense. The rest comes naturally.
How did your pole personality evolve over the years?
I believe that my "pole " self evolves at once with myself as an artist, a woman, and a human. 
Through the years, I'm definitely learning truth and honesty towards my feelings and so towards my way to move, share, teach, and dance. 
I get to understand by observing and taking the time, more about myself and about others. It gives another dimension to my everyday life so to my work and my practice. 
Experiences and reflection are amazing tools for growth. The process is a never-ending story with many steps back as part of the natural journey. It is definitely fascinating and keeps my "momentum" high to discover more. 
If you could go back in time, what advice and lessons learned would you have given your "younger self"?
I would not say anything. I believe in Destiny- Frequency and Karma. 
I will just take a seat and observe from time to time, Probably seeing and understanding things I might not have paid attention to at first. Too young, too "busy"- too much haha. So it might ( or not) help me in the Now. 
I wouldn't interfere because each instant have their importance in the good and the bad. They guide me to be where I am now and it is my destiny.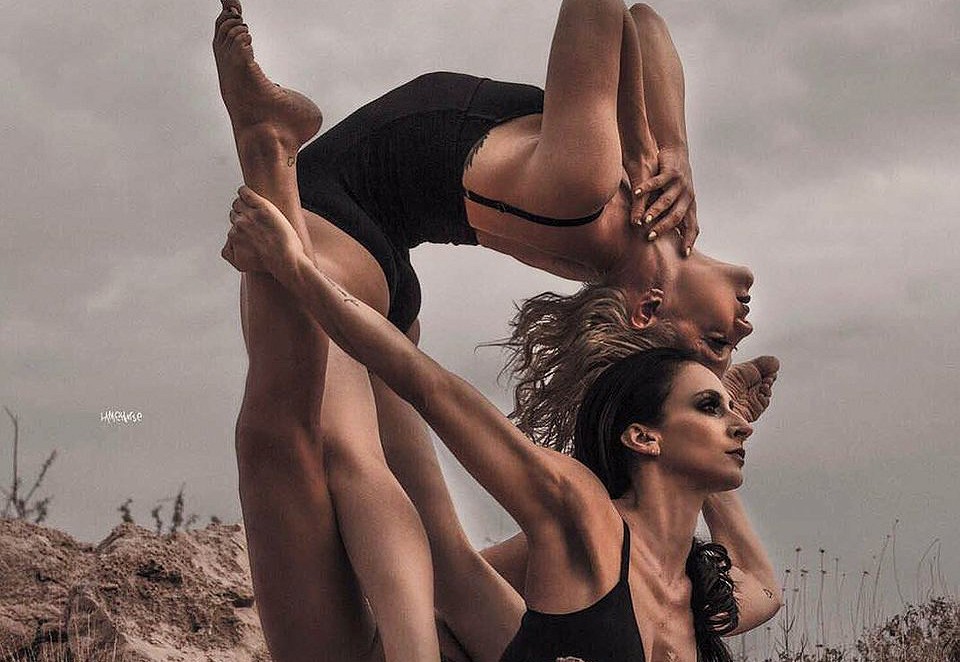 What is something that keeps you strong when things get difficult?
I like this sentence "pain is temporary". 
By pain, I think of anything that is not comfortable or even sad and difficult. 
A dear friend of mine and incredible being, Davis Phinney, who suffers from Parkinson's disease since a young age translates it very well. 
He says: " Negative feelings and things come. But they pass through me they don't reside in me". 
 I spend time every day taking care of my mental balance. I do meditate on a daily routine. It is sweet on calm days and very helpful when some are rough and challenging. It helps to set my goals, calm my thoughts and mind, and clear my energy. This disciplined practise has truly affected my journey. 
Does travelling the world changes your perception of life?
Yet in a very personal opinion but YES! I am a firm believer that travelling does affect the perception of Life, humans, and anything, if you are open to the messages, take time to listen and observe. 
It is a Life made of several sacrifices and constant adaptation. It is not less or more difficult than "normal 2lifestyle. It is just different and it is what fits me at that point of my life and this for 10 years now. 
I'm absolutely grateful for travelling to be one of the ways I explore in this lifetime.
It is beyond "where", it is about "with whom". 
What do you want to scream to the world? 
 ...and to myself ahahahaha. Keep seeking a better self. 
Do not take things personally. The perception of each individual, on things and people, is the reflection of themselves (Buzzing!!!)
We are never too busy we make choices and priorities. 
Take the time to seat with your eyes closed. It works yes, it is easy and not at all at once. It is rewarding.  
Live full gas. Challenge yourself yet keep many times to do, feel, think things that makes you joyous, excited, at peace and Alive. 
Love, Marion.