Chrome vs Stainless steel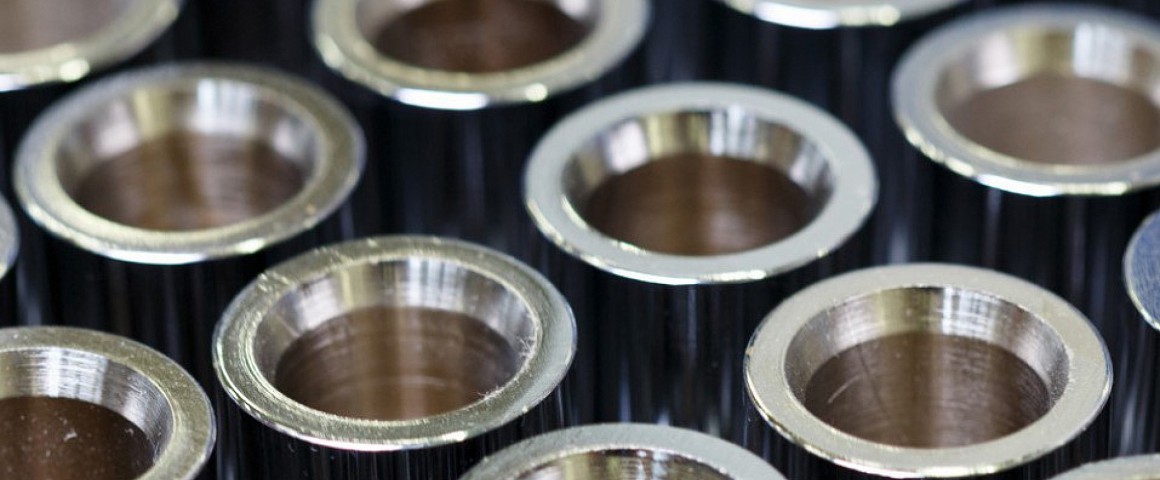 Know your coating
Our R&D director Iztok Vodičar made some comparisons between the two of them. Check out some features and differences and choose what suits you best. It's a technical read but it is important to know, where your poles come from, Lupit's are custom and hand-made in Europe, under very strict European standards.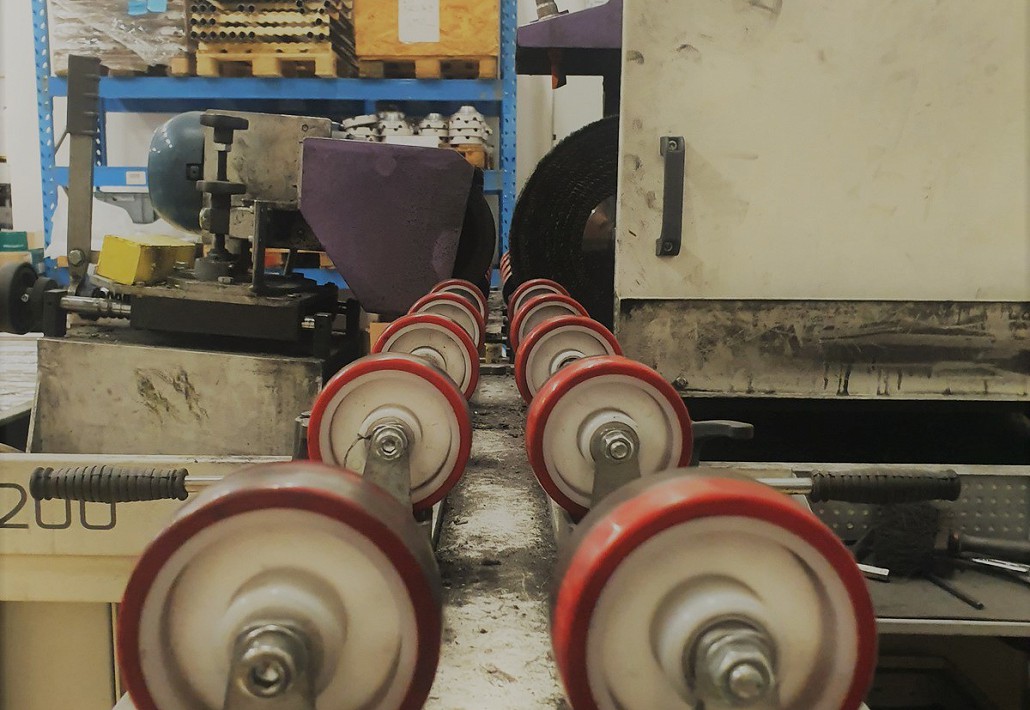 LP Stainless Steel poles
Stainless steel AISI Type 304 is an alloy. It is a combination of steel and other metals and some elements like carbon.
Chemical structure %:
Cr: 18 - 20%
Fe: 66.345 - 74%
Mn: Max 2%
Ni: 8 - 10.5%
P: Max 0.045%
S: Max 0.03%
Si: Max 1%
The trigger for allergies is not Chromium but Nickel. As you can see in the structure there is also Nickel but since this is an alloy the particles of Nickel are trapped in the material so skin allergies are very unlikely. We can say that we have no record of an allergy to our stainless steel poles.
LP Chrome poles
Why are Lupit Pole Chrome poles are allergies free?
Simply because our technology in Lupit Pole is different and WE DO NOT USE NICKEL as a fundamental layer before chrome coating like all other producers do.
Lupit Pole has developed the technology which brings the Chrome finish to the surface of the steel alloy which does not contain any Nickel. So Lupit Pole Chrome poles are 100% Nickel FREE!!! LP Chrome poles are allergy-free and 100% chipping free poles with amazing grip.