Finding Balance in Life and Pole Dancing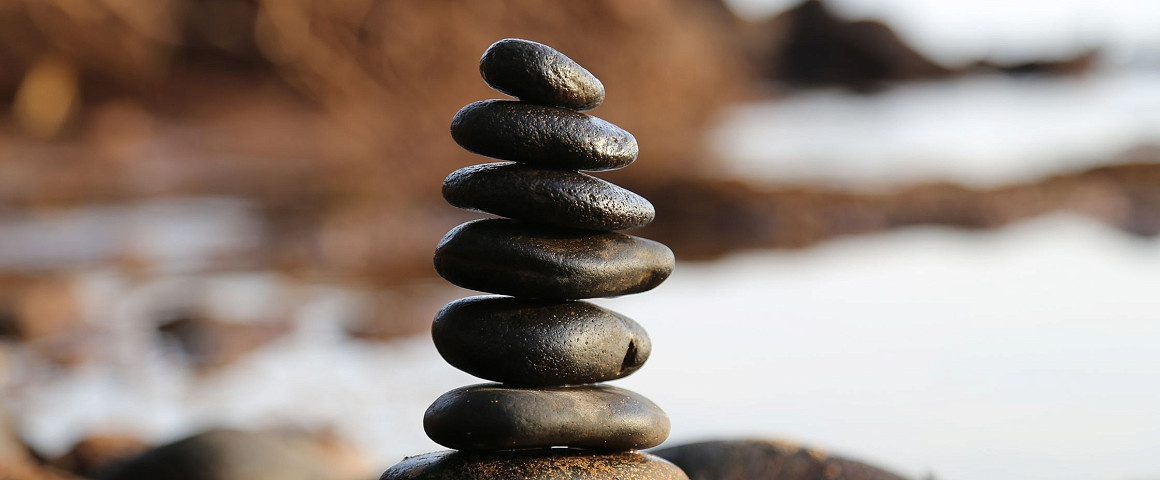 Finding Balance in Life and Pole Dancing: A Delicate Act
In the grand circus of life, we're all tightrope walkers, aren't we? Struggling to find our equilibrium while juggling the many colorful balls of work, family, friends, and hobbies. And if you're anything like me, you might have discovered that life balance can be as elusive as a unicorn sipping a latte in a field of rainbows. But fret not, my fellow acrobats of existence, because today we're diving headfirst into the world of balance, both in life and on the pole.
Why is Balance Important in Life?
Picture this: You're at a circus, watching a daring performer on a tightrope. The crowd gasps as they gracefully navigate their way across. Now, imagine they teetered to one side, losing balance. What happens next? You guessed it – they come crashing down, and the once-thrilling performance becomes a spectacle of mishaps.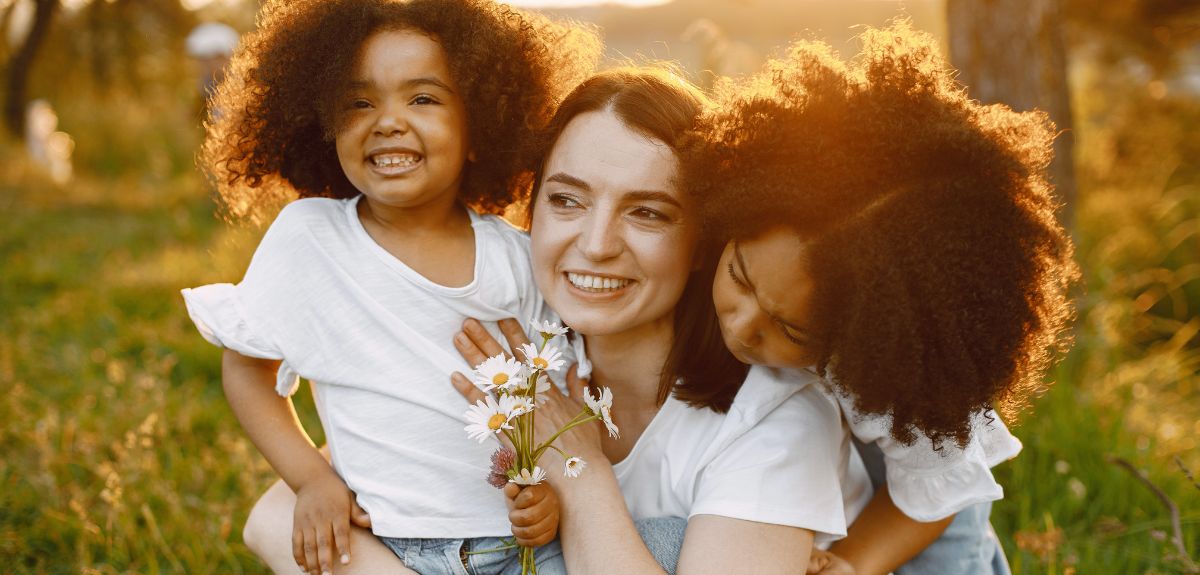 Just like that circus act, life demands balance to function harmoniously. Here's why it's so important:
1. Health and Well-being: Maintaining balance in life is like oiling the gears of a well-oiled machine. When you find an equilibrium between work, play, and rest, you reduce stress, improve mental health, and boost overall well-being.
2. Relationships: Balancing your commitments ensures you have time for the people who matter most. Neglecting relationships can strain them, while too much focus on them can lead to neglecting self-care.
3. Professional Success: A balanced life isn't just about taking breaks and pursuing hobbies; it's also about setting clear boundaries at work. Overworking can lead to burnout and decreased productivity.
Can You Learn Balance?
The million-dollar question: Can balance be learned or are we forever destined to wobble on life's tightrope? The good news is that balance can absolutely be cultivated.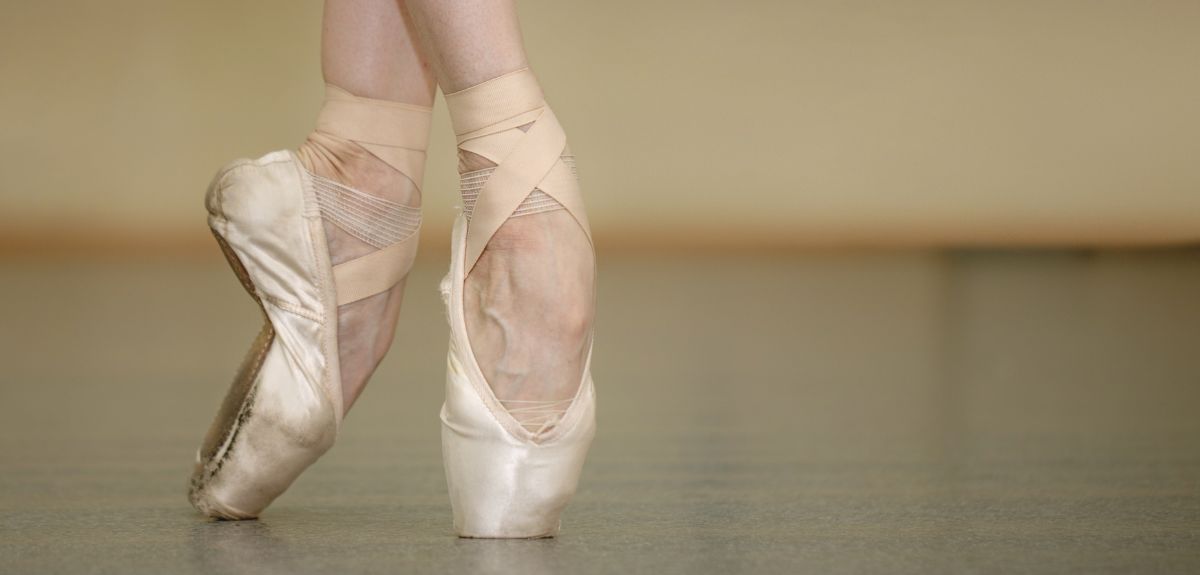 Just like mastering a new skill, finding balance in life takes practice. Here are some tips to help you get started:
1. Set Priorities: Identify what truly matters to you. Is it your career, family, health, or personal growth? Once you've figured that out, allocate your time and energy accordingly.
2. Time Management: Utilize tools like calendars and to-do lists to manage your time efficiently. Learn to say no when necessary, and delegate tasks whenever possible.
3. Self-Care: Make self-care a non-negotiable part of your routine. Whether it's a relaxing bath, a hobby you're passionate about (like pole dancing!), or simply taking a walk, self-care refuels your energy.
4. Practice Mindfulness: Mindfulness meditation can help you become more aware of your thoughts and feelings, allowing you to make conscious decisions about how you spend your time and energy.
Balancing Work and Life
Ah, the eternal quest for that perfect work-life balance! It often feels like trying to balance a pineapple on your nose while standing on a seesaw. But fear not, for the following strategies might just help you keep that pineapple in place:
1. Set Boundaries: Define clear boundaries between work and personal life. When you're off the clock, resist the urge to check emails or take work calls.
2. Schedule "Me Time": Just as you schedule meetings and appointments, schedule time for yourself. Whether it's reading a book, taking a yoga class, or pole dancing, make it a part of your routine.
3. Learn to Say No: It's okay to decline additional work or social commitments when you're feeling overwhelmed. Saying no is an act of self-preservation, not selfishness.
4. Delegate and Outsource: At work and at home, don't hesitate to delegate tasks or outsource chores if you can. It's a time-saving lifesaver.
Improving Balance for Pole Dancing
Now, let's spin this conversation over to the world of pole dancing – a realm where balance isn't just a metaphor but a fundamental skill. Whether you're a seasoned pole enthusiast or just starting out, here are some tips to enhance your balance on the pole:
1. Core Strength: Your core muscles are your best friends when it comes to balance. Incorporate core-strengthening exercises into your fitness routine to stabilize your body on the pole.
Check our blog about Benefits of Pole Dancing
2. Flexibility: Flexibility goes hand in hand with balance. Regular stretching can improve your range of motion and help you maintain graceful poses on the pole.
Check our blog from #poleninja Dr. Kenneth Kao.
3. Practice, Practice, Practice: Balance on the pole is a skill that improves with time. Keep practicing different poses and transitions to build muscle memory.
4. Focus and Visualization: Concentrate on where you want to be on the pole and visualize yourself there. Mental focus can make a world of difference.
5. Proper Grips and Technique: Master the various grips and techniques specific to pole dancing. Using the right grip at the right time is essential for maintaining balance.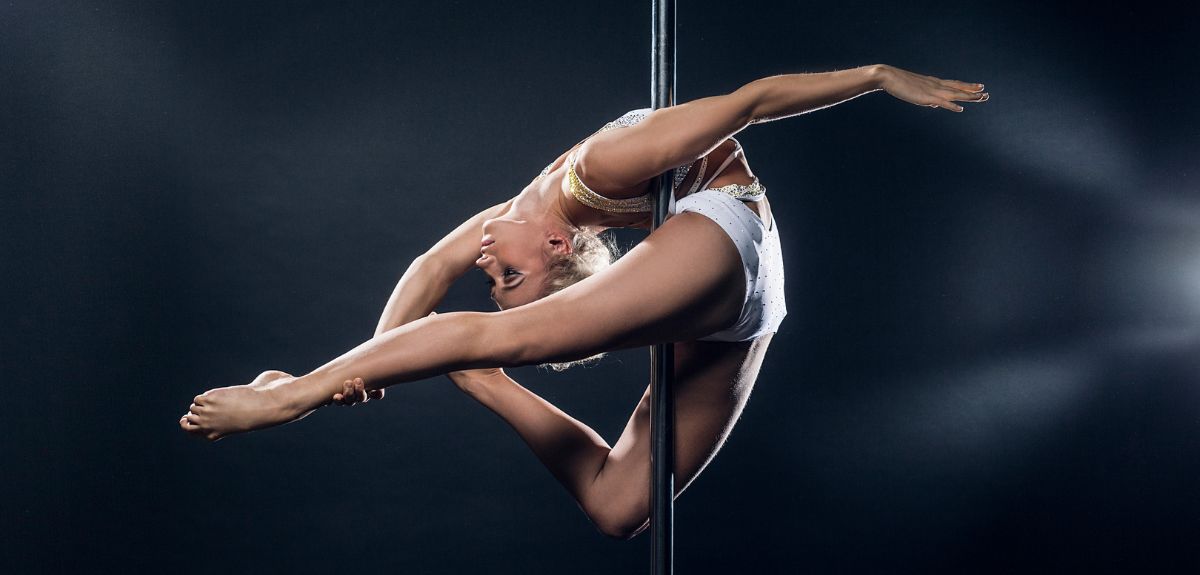 In the grand performance of life, balance is our tightrope, and every step we take is a delicate dance of equilibrium. It's not always easy and certainly not always perfect, but it's worth the effort. So, my fellow jugglers of life, embrace the circus of existence with open arms and remember that finding balance is not about perfection but continuous progress.
As for our pole dancing adventures, let's twirl, twist, and spin our way to new heights. With each graceful move on the pole, we not only discover physical balance but also a sense of empowerment and joy that transcends the ordinary.
In the end, life balance and pole dancing balance are both marvelous feats of strength and grace, reminding us that the circus of life is a show worth watching, and we are its star performers. So, let's keep our balance, keep our sense of humor, and keep on dancing!