Opportunity knocks
Welcome to our sponsorship program
We are pleased to be able to support, encourage and empower our pole, aerial, and circus community worldwide!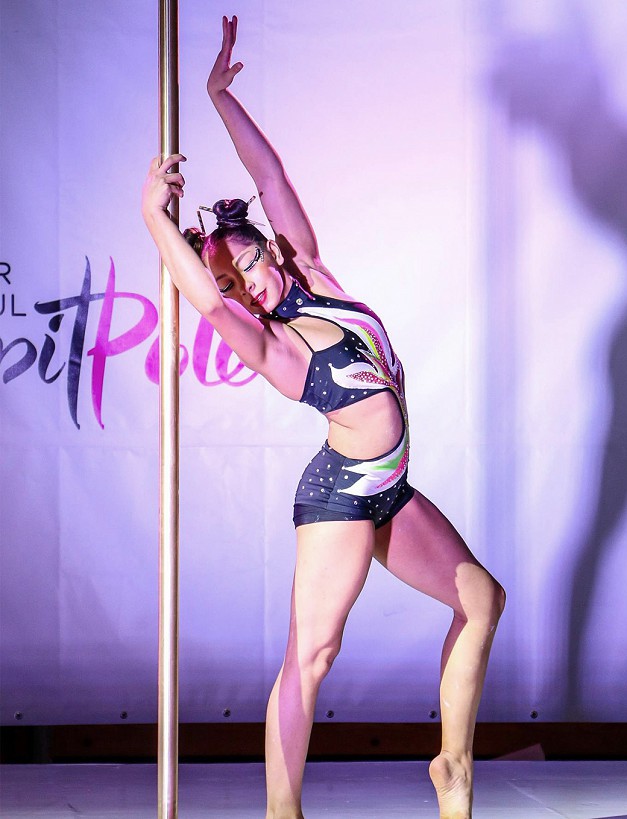 We strive to create opportunities for participation and competition in all different variations of pole, aerial and circus arts at every level and to support the community.
We are always open to suggestions and ideas on how we can best help you succeed.
Each of our sponsorship opportunities is tailored to your needs, so please contact us at: deidra@lupitpole.com

Because - together we are stronger!