Top spinning poles in the high-end caterogy of poles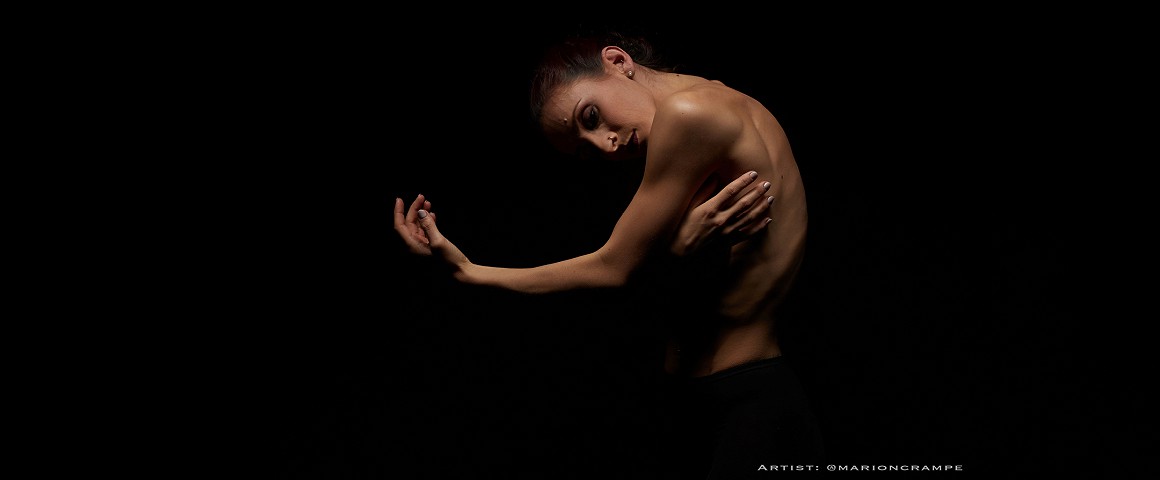 The quality of our poles
We had a blast in 2019 working on so many projects at once that we now struggle to keep up with the divine fruits of our labour and YOUR trust, our dear family. 
Amazon feels like a jungle sometimes, so any recognition for the work we have done is really a big deal. A few days ago, we received some amazing news. Our Lupit Classic Home pole was revamped earlier this year, and so the Lupit Classic G2 (Generation 2) was born. And the Home Pole's protégé is already on its way to the top of the search bar on Amazon USA. According to wiki.ezvid.com!!!
In 2019, it came in second place for the best spinning stick! We are very proud and grateful that the thought, research and passion is reflected in your trust. 
With this beautiful honour, we cross our grip pad and hope to end up on a mat if we do not do even better with our beautiful community in the future. Here is too many more!