Daily news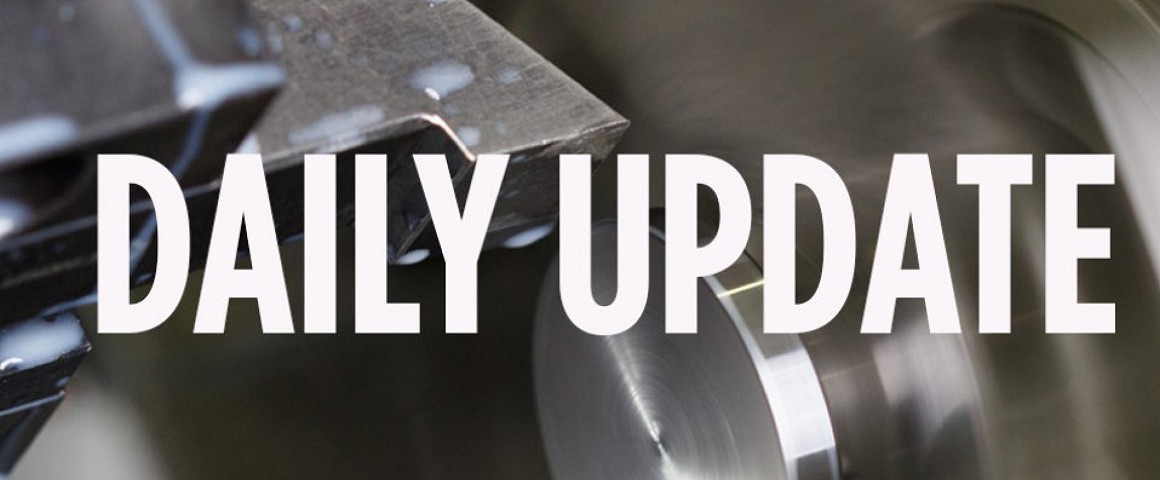 Weekly update
DATE 22.09. 2020
We are shipping Lupit Classic Home Poles out on time and regularly. The handling and delivery time for Lupit Crash Mats is 15 working days, and Lupit Aerial is now available for preorders at sales@lupitpole.com! Stay tuned for more.
Xo, Lupit fam
DATE 28.8.2020
Dear Lupit family,
we are all caught up with ALL HOME POLE ORDERS. More updates next week. Stay tuned, big news coming soon. 
Love, Lupit 
DATE 26.8.2020
Dear LUPIT Family, despite our efforts to keep free shipping for crash mats for all of you who do not live in Europe, we have not succeeded. Due to the situation with the COVID, postal services have increased delivery prices by half, and even more. Nevertheless, we found some middle ground and set the shipping to the lowest possible value. In the hope that the situation will balance and shipping prices will decrease, we are sorry for the circumstances. We will keep you informed of all changes on LUPIT platforms and LUPIT social media. Free shipping still applies to everyone living in the European Union except Malta, Cyprus, and Island. 
Take care.  
DATE 18TH OF AUGUST
The delayed Lupit Classic Chrome 45mm with or without extensions ordered until 30. of June are shipped!  All other orders are shipping regularly and we will update about Powder coated poles with extension asap. Thank you for your patience and support ????
DATE 5TH OF AUGUST
Your order update:
Lupit Classic Stainless Steel 42mm & 45mm with or without extensions are shipping out regularly.
Lupit Classic Chrome 42mm without extensions are shipping out regularly and so are Lupit Classic Power Coated poles without extensions. 
We will have more information on all the delayed orders in the next few days. 
Thank you so much for your patience <3.