Donna Carnow and the centrifugal force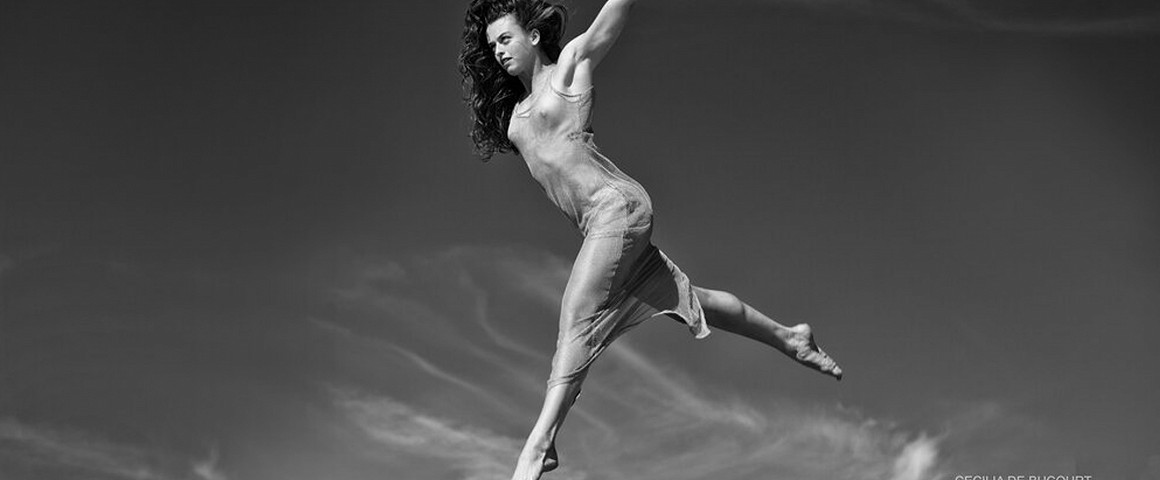 Donna Carnow is a Brooklyn-based movement artist, choreographer, teacher, performer, pole champion, and producer. Originally from the Chicago-land area, Donna holds a Bachelor of Fine Arts in Dance from the University of Illinois at Urbana-Champaign and graduated as a James Scholar with honours.
She has been recognized and awarded for her experimental integration of post-modern choreographic techniques with pole dancing. Her art investigates how her histories of pole dance and release techniques collide and co-exist. Her choreographic work is deeply inspired by rhythmic structures, repetition, and how the bound muscularity of pole dance coexists with her modern dance histories of releasing into and out of the floor.
She is deeply inspired by the sensations of momentum, spiral, torque, and centrifugal force both inside her body and around a metal apparatus.
Donna has performed and showcased her art across the country in concert halls, nightlife spaces, zoom rooms, and national pole competitions. She is the 2019 PSO Central Pole Champion, placed top 10 in PSO US Nationals 2019, and has recently performed at International Pole Convention, Pole Expo, Pole Theatre USA, and more.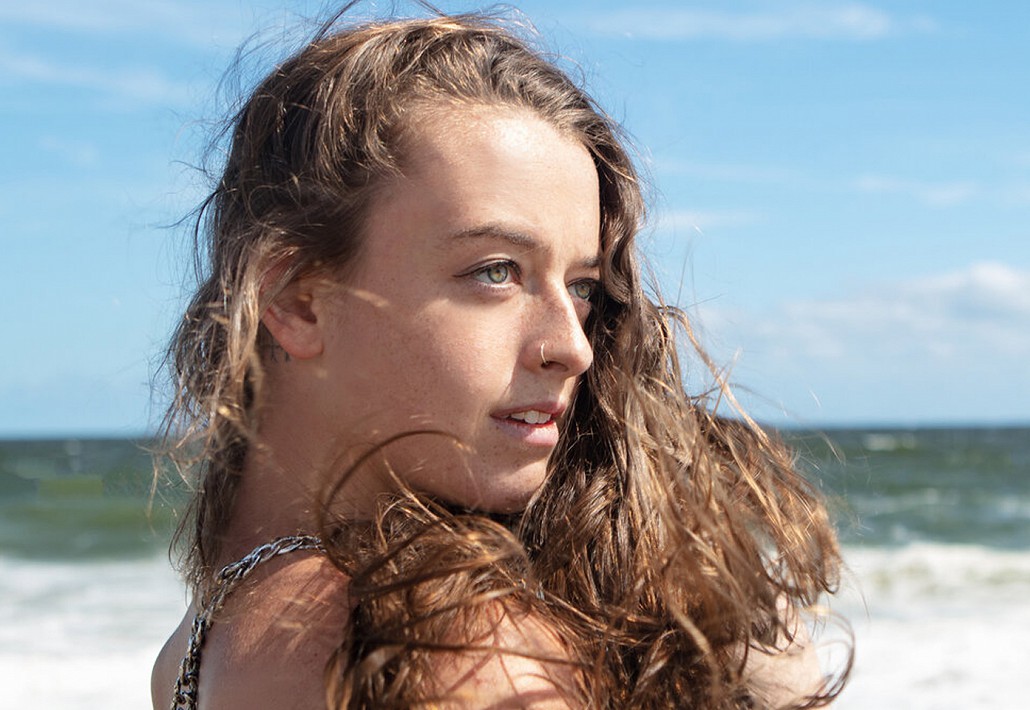 Donna teaches pole dancing full-time at Body & Pole in NYC. She also teaches pole, flexibility training, handstands, and calisthenics// choreographic planks virtually around the world through her online group classes. Donna's technique-focused classes are creatively activated by her fiery energy, anatomical knowledge, passion for her student's growth, and her belief in the magic of movement.
Donna is also a Master Trainer with the ElevatED Pole + Flexibility Training programs and is a power vinyasa yoga teacher (E-RYT 200) who taught for many years at CorePower Yoga. 
When not flying through the air, Donna is the Open Performance Coordinator at Movement Research. There, she produces a weekly work-in-process showing that showcases experimental dance and performance artists in various stages of choreographic development.
Inspiring Donna will give us new knowledge about Choreographic experimentation and levitation with tutorials, posted weekly on our YouTube channel.