Ambassador
Carly Child
Carly Child an avid animal lover from Utah, USA is a young and very diverse pole athlete/artist/dancer.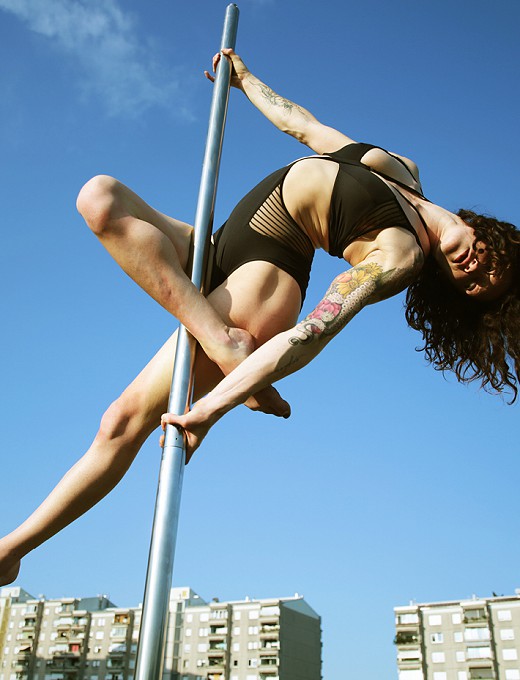 Carly the explorer
She started her athletic journey as a gymnast and later become a gymnastic's teacher. Her unique style or even better approach to pole is to draw inspiration from crock climbing, contortion, aerial, gymnastics, hand balancing and more.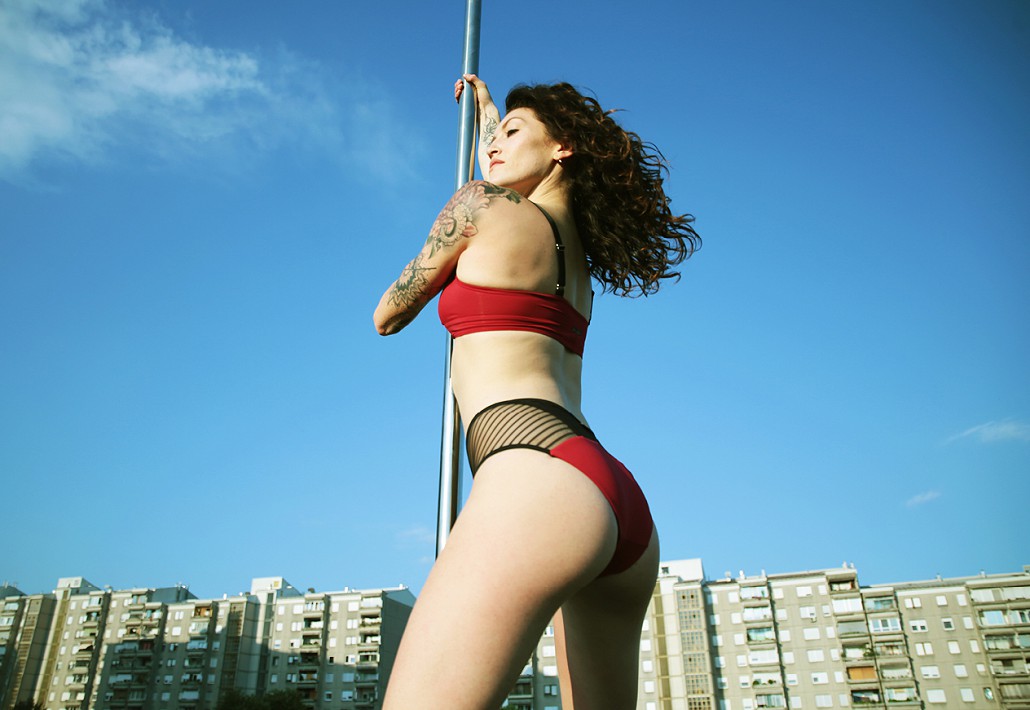 As far as pole art goes Carly likes a bit of everything! Her initial #polepassion was tricking, but she later found every pole style has its magic and influence on her work.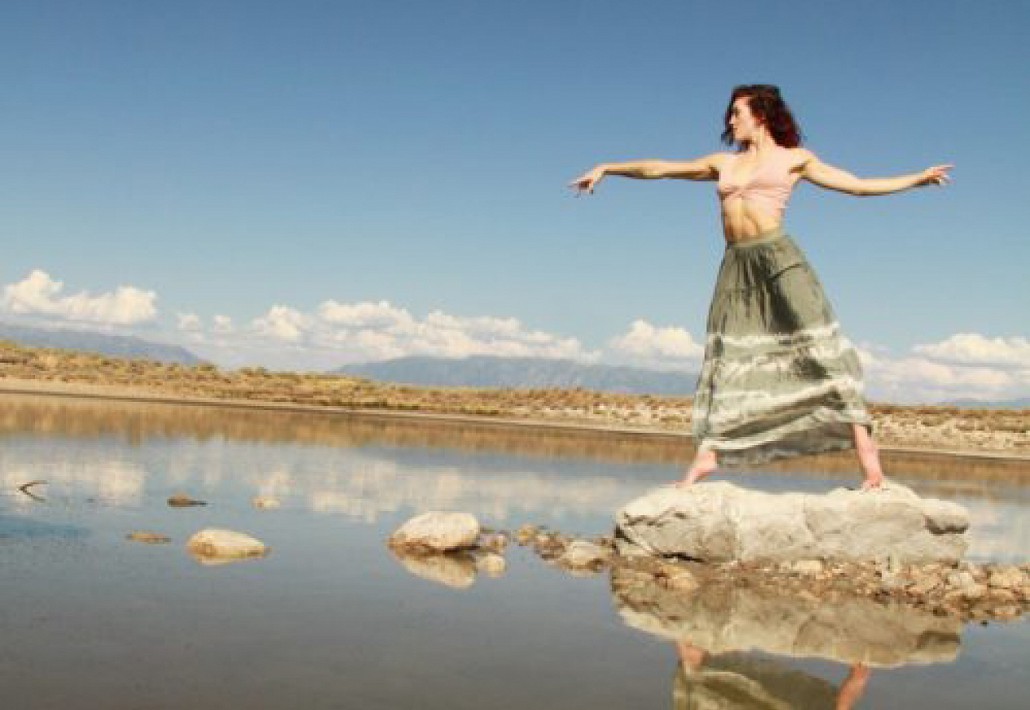 The movement has always been what's driven her. Edgie and determined Carly stays the seeker of the truth in movement.
Awards
USPDF Professional Champion
2018
Pole Theater USA Drama and Overall
2017
Pole Art America Elite
2017