Lupit's studios & artists support during covid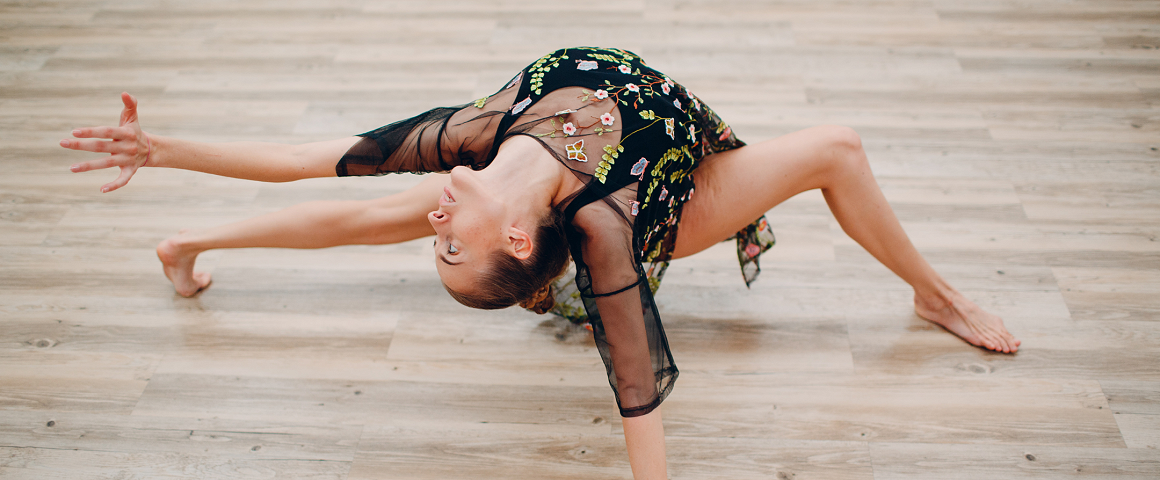 Studios & Artists platform for support
Prosperity Make Friends-Adversity Tries Them.  
At Lupit we never stop exploring all possibilities to get the best out of challenging situations. That is why we will use our platform for your voice in the coming months.
We call on all studios and artists that are fighting for the life of dancing arts in the communities in these times to be heard and also to listen.
Share your wishes, fears and plans with the world, connect with each other and together we will be able to create a better future for our industry. 
Every week we will welcome one of you as our guest, with your story about the current situation, and we believe in it - for many an example and motivation never to give up.
We are starting in  Berlin, the capital of Germany, which they call "That Plays By Its Own Rules". You will meet Alisa Šarić who offers unique content in her Drehmoment studio.
And remember, if you too have your own story, experience or idea that you would like to share with the world - we are here for you, write to us and we will be happy to spread the word with dignity and respect.
Give, and you shall receive. 
Studios & Artists support series - Iris Batista, Sport & Pole dance Iris Batista
Studios & Artists support series - Ivo Štrkljević, Pole Dance Dolce Vita
Studios & Artists support series - Feher Emese, The Stage
Studios & Artists support series - Nusaiba Al Maskari, Rock & Rhythm Oman
 Studios & Artists support series - Marlo Fisken
 Studios & Artists support series - Kenneth Kao
Studios & Artists support series - from GFF Damian Dance studio