Lupit Family lockdown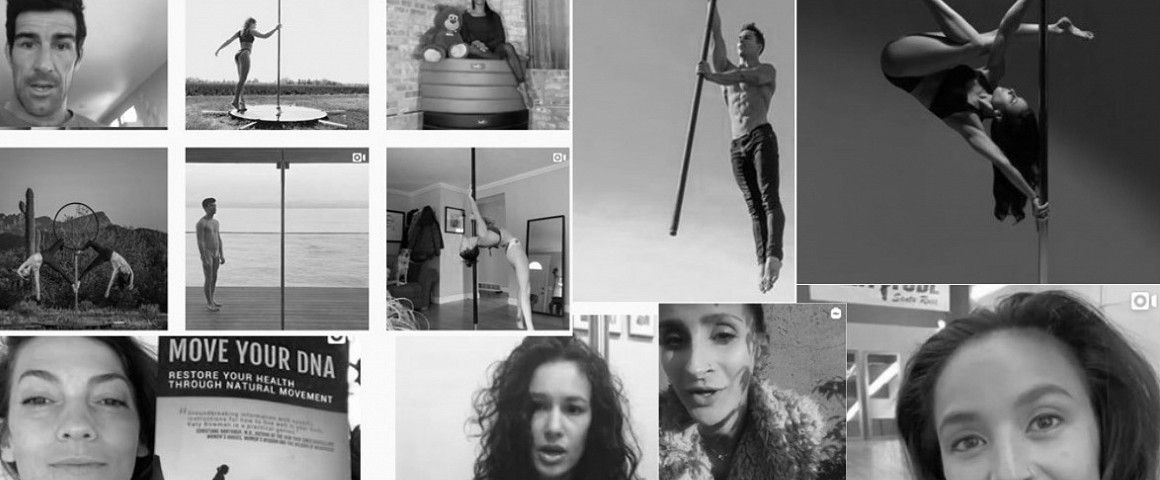 We will fight this together, with love
Spin your soul. We could never have predicted a time when there would literally be little else to do. The last couple of months have wreaked havoc through the world in a strange silent way, where the ability to calm, balance, expand, and nurture one's soul has become detrimental for surviving. We have been lucky to continue doing what we love and made an effort to truly be a beacon of the community we call family. 
We are eternally grateful to have so much love and support from You. Our ambassadors, angels, studios, customers, friends, business partners, social media squad, resellers, suppliers, we cannot ask for much else. So we did our best to give back. Thank you, everyone, who got in touch with us through all different types of initiatives, pole competitions, #challenges! 
You know we like to get involved as much as we can and started out strong in March with the yoga challenge LOVE.DURING.LOCKDOWN with @ines.dancer.pt & @krisjamaica & @never.too.old.for.pole & @sanae.decker & @ashley_hell (grand prize a Lupit Classic G2). A beautiful live class by Marion Crampe (the lucky winner got a Lupit Classic G2), live classes for home pole training every Monday, Wednesday, and Friday to keep us fit and laughing with Alberto Del Campo. 
Our genius ambassadors help us with their messages of encouragement, precious suggestions for reading by Marlo Fisken, 'DIY' beauty hacks by Phoenix Kazree, FAQ knowledge, and in-depth technical research from Kenneth Kao. 
And kept going strong in April. Partnered up with our ambassadors, friends, and family we doubled down on our constant soul stimulation. Home pole workouts with the one and only Sergia Louise Anderson, Myss Angie, and Alberto Del Campo and a new friend Danielle Amico. 
Difficult times call for creative solutions. We danced for COVID relief with POLE WITH PURPOSE with our biggest prize yet - a LUPIT HOME SET including a Lupit Classic G2, Lupit Crash Mat, and Lupit Grip Pad. We continue on this journey in May with Roz The Diva, Amelia Wren, Sammy Wong, and many more as we enter the next round! Do check it out. 
Love The Great Spring Pole along with the Alanatis Bohlen Agency, Carly Child, and Phoenix Kazree! Two lucky 'pole-alongers' got a Lupit Classic G2 pole! 
And Masters Only Cyber Pole Retreat with Phoenix Kazree, Natasha Wang, Alessandra Marchetti, Heidi Coker, JamillaDeville, Sasja Lee, Kim Borgaro, Gunna Field, Andrea Ryff that we are the proud sponsor of.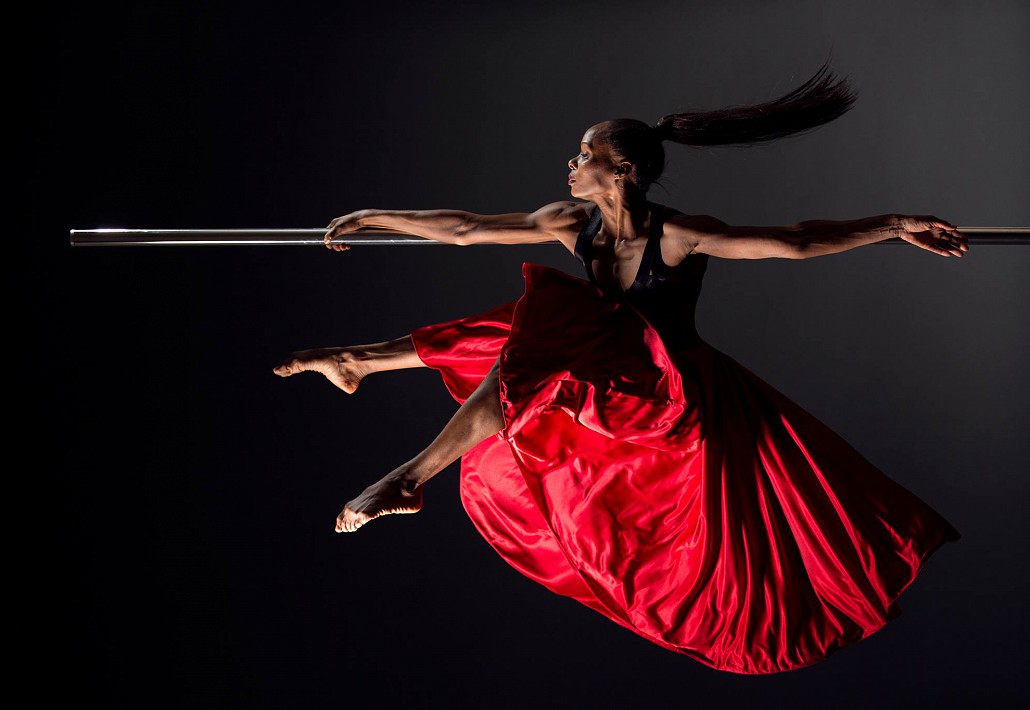 The community keeps surprising us with its perseverance, warmth, and endless creativity. So we keep getting inspired. Trust us, there is a lot more to come in the future. As we told you from the beginning - you can count on us!
To keep growing - our family and our team; expanding - new ideas, products, services; nurturing  - our community, the Earth, freedom, peace, compassion; learning - how to do more, better. We warmly welcome You to spin along with us on this journey. We might not know where we are spinning, but at least now we know that we are in this together for real.