Tatjana - a true master of flow and sensuality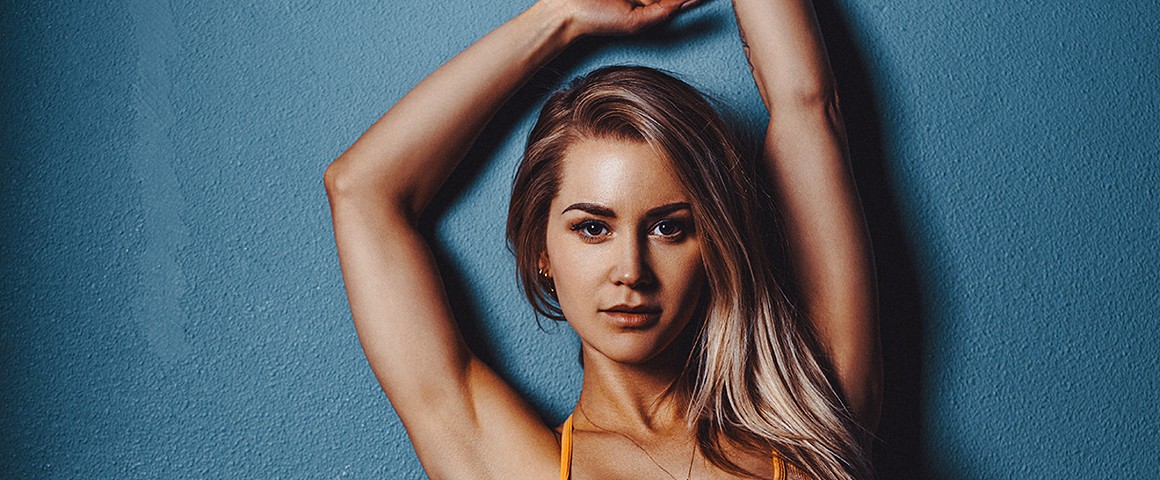 Born in the Netherlands, Tatjana van Onna began her pole dancing career in 2011 with a strong background in gymnastics and dance. After competing at home and abroad, she opened her own studio, Pole Dance Factory Amsterdam, in 2013. Discovering her newfound passion as a business owner, she opened her second studio in quick succession in 2017.
Along the way, she has also received quite a few personal accolades: 1st prizes at Pole Theatre 2016, Dutch Pole Art 2015 and BeneluxPole Championship 2014, just to name a few of her recent achievements. 
In 2020, Tatjana and her partner Tim Thiele decided to combine their skills and Lush Motion was born. With extensive experience in the start-up industry across Europe, Tim has a wealth of business and strategic knowledge. At Lush Motion, she welcomes you to one of her very popular pole techniques, exotic choreo or flexibility classes.
She is a true master of flow, sensuality and movement and her classes are not to be missed.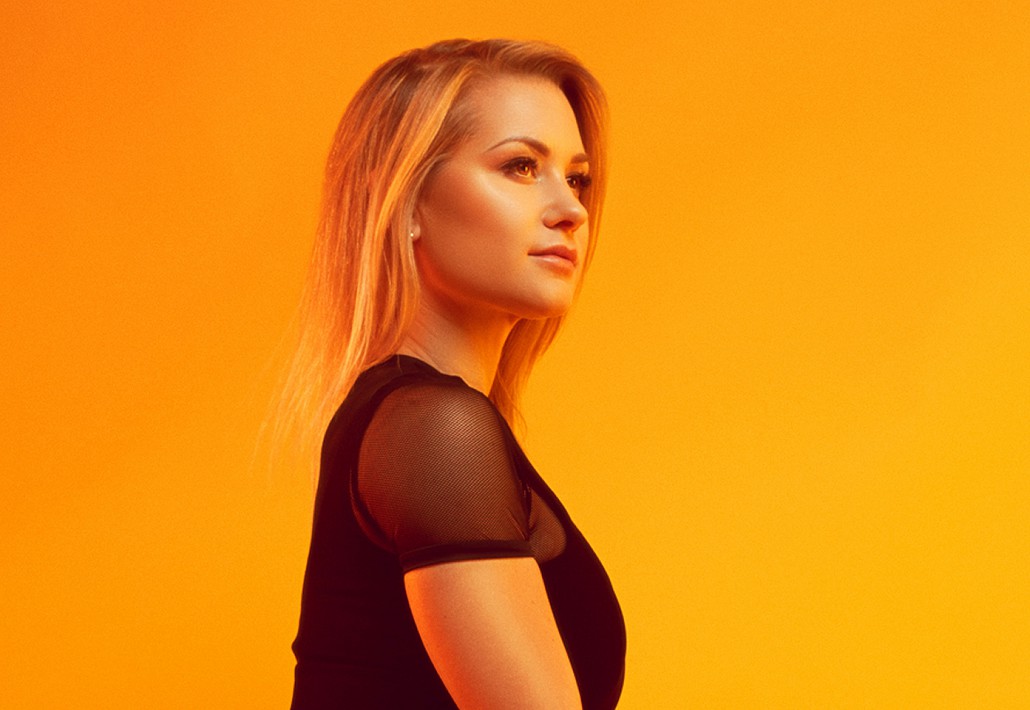 The collaboration between Lupit and Lush Motion began at a very special moment for Tatjana and Tim as they prepared to bring a new life into the world.
Tatjana has decided to share this special time in her life with you and has prepared a series of special tutorials for pregnant women.
Follow us on our social media where Tatjana will share interesting topics about pregnancy and pole dancing. Each week she will give us tips on what you can and can not do on the pole when you are pregnant. She will show us abdominal breathing exercises to protect and strengthen your core and a little exotic and low flow choreo tutorial suitable for pregnant pole dancers.
Stay tuned.